News / National
Russia's Rostec assists Zimbabwe establish air ambulance service
26 May 2023 at 06:32hrs |
Views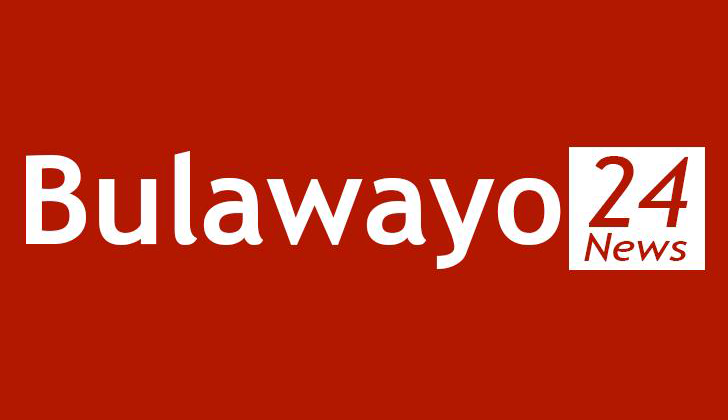 Russian Helicopters Holding Company, a part of Rostec State Corporation, has handed over a batch of 18 Ansat helicopters to Zimbabwe.
The light multipurpose helicopters manufactured at the Kazan Helicopter Plant are designed to form the basis of the air ambulance service of the country.
Active development of cooperation between Russian Helicopters Holding Company and Zimbabwe started in 2022.
A number of contracts were made for supply of civil-purpose Mi-17 and Ansat helicopters for key national agencies in Zimbabwe.
In addition to rotorcraft supplies, Rostec State Corporation shares Russia's successful experience where the National Air Ambulance Service has been operating for many years.
Speaking at the handover ceremony in Harare, Sergey Chemezov, Director General of Rostec State Corporation said: "Today we are officially handing over a batch of Russian-made Ansat helicopters to the Republic of Zimbabwe.
"Eighteen Ansats are intended to be used for air ambulance services. The foremost purpose is rescue of patients in hard-to-reach areas. Each air ambulance helicopter is equipped with a full set of medical equipment for resuscitation and emergency care."
He noted that the joint air ambulance programme will be the first of its kind on the African continent.
"Russian-made helicopters are a true flying ambulance that will be able to come to the aid in cases where every minute counts," Mr Chemezov said. "The helicopter will help save lives where ordinary transport can take a long time to reach."
President Mnangagwa recalled that Russia handed over the first Ansat helicopter and the ambulance car to his country during the visit of a Russian delegation in 2022.
"We intend to further develop our cooperation," he said. "Rescuing people and providing emergency medical assistance is an excellent reason to strengthen the partnership and friendship between our two countries.
"These helicopters will form the basis of Zimbabwe's modern medical aviation fleet and will help us to promptly resolve the difficult tasks that sometimes arise during natural disasters in the Republic."
The presentation of medical aviation equipment was made by representatives of the National Air Ambulance Service of Russia that has extensive experience in the field of air ambulance.
During over three and a half years of the NAAS' operation, 23 000 patients' lives have been saved, almost 3 000 of those children.
Rostec's experience in creating the first air ambulance service on the African continent will also be presented at the Second Economic and Humanitarian Forum "Russia-Africa" which will take place from July 26 to 29 in St Petersburg.
The Ansat is a light twin-engine multipurpose helicopter mass-produced by the Kazan Helicopter Plant.
The design of the rotorcraft allows it to be quickly converted into a cargo and passenger configuration.
The helicopter has the most spacious passenger cabin in its class and can carry up to seven people.
The Ansat is certified for operation within the temperature range of –45 to +50 degrees Celsius and suitable for high-altitude operations.
The aircraft is multifunctional.
Rosaviatsiya approved the use of a medical module, an emergency landing system, firefighting equipment, as well as application in search and rescue operations.
Rostec State Corporation is the largest industrial company in Russia.
It unites about 800 scientific and production organizations in 60 regions of the country.
Its key areas of activity include aircraft building, radioelectronics, medical technologies and innovative materials.
The corporation supplies its products to more than 100 countries. Almost one third of the company's revenue comes from exports of high-tech products.
Source - The Herald