News / National
Zimbabwe govt increases specialists at Mpilo Hospital
02 Jun 2023 at 06:40hrs |
Views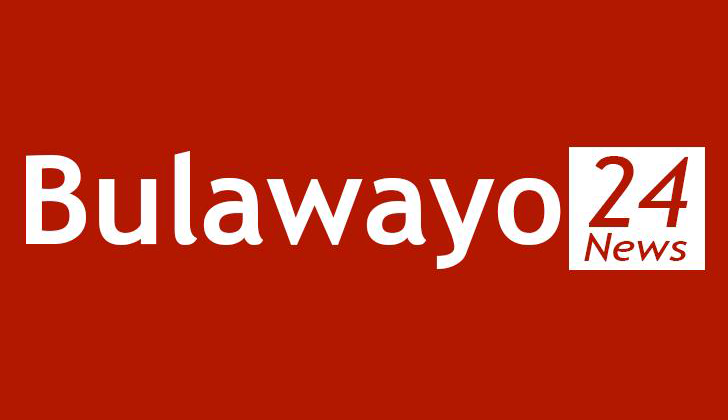 ACTING President Dr Constantino Chiwenga has said Government has increased the number of specialist doctors working at public hospitals with Mpilo Central Hospital having 74 percent of the required specialists up 54 percent in 2021.
Dr Chiwenga, who is also the Minister of Health and Child Care said this while delivering a Ministerial statement in the National Assembly on Wednesday.
The Acting President said 90 percent of Zimbabweans were accessing health services at public hospitals while 10 percent were being treated at private health facilities. He said while the country's health sector has been facing several challenges including exodus of staff, the Second Republic has made efforts to improve access to health care for the majority of people.
Dr Chiwenga said while in the past Government struggled to retain specialist doctors in the public sector, there has been a major shift as access to specialist doctors has improved at public hospitals.
He said the ministry however, continues to lose workers and has a 13 percent staff shortage. As at January 2023, the Ministry of Health and Child Care's establishment was 51 661. Of these posts, 44 789 were occupied, and 6 518 were vacant, giving an overall vacancy rate of 13 percent. The vacancy rate varies by area of specialty. In January 2023, the vacancy rate was 17 percent among nurses, 21 percent among doctors, 25 percent in laboratory as well as radiography services and 27 percent in pharmacy service.
The Acting President said it is disheartening that the country is losing a lot of money training doctors and nurses who later migrate to other countries.
"We engaged the World Health Organisation and other development partners and we mentioned that Zimbabwe spends US$35 000 a year on a single nurse under training and the training is for three years. On doctors, the country spends US$72 000 a year on a single doctor and the training is for seven years, but we have a situation whereby those countries that can afford to train their health personnel prefer coming to take our trained health workers rather than training their own," said acting President Chiwenga.
He said the Second Republic has also made significant progress in the construction of new health facilities including the construction of Lupane Provincial Hospital.
Acting President Chiwenga said since 2018, Government has commissioned 37 health facilities projects, completed 72 projects while 55 are ongoing projects.
He said Government is constructing new maternity waiting homes and refurbishing existing ones.
"These facilities are meant to reduce delays in accessing health facilities at the time of delivery. To date, 12 health institutions have had an oxygen reticulation system installed while another 36 are set to have the installations this year. My ministry has also drilled boreholes at 201 health facilities and another 400 facilities are targeted this financial year," said Dr Chiwenga.
He said the country has 13 local pharmaceutical manufacturing companies producing finished products.
Dr Chiwenga said Government supports the sector through opening channels for co-operation and collaboration with friendly countries with St Luke's Hospital in Lupane expected to be among the beneficiaries.
"The Government has put in place a comprehensive package of fiscal and non-fiscal incentives to enhance the export of pharmaceuticals. My Ministry also plans to resuscitate the production of simple pharmaceutical preparations such as antiseptics and creams at our hospital pharmacies," said Dr Chiwenga.
"Here are a few examples: St Luke's Hospital in Lupane, has been producing vaco-litres, commonly known as "drips," while Sally Mugabe and Parirenyatwa Group of Hospitals manufacture hand sanitizers for internal use. Matebeleland North Province has conducted some training on small-scale manufacturing and my will mobilise resources to support such activities," said acting President Chiwenga.
He commended the contributions made by the donor community and development partners towards provision of medicines.
"Essential medicines are generally available. The level and range of stocks could certainly be better and this is set to improve almost immediately since issues of funding are being addressed and local production as well as good stewardship of medicines are also being enhanced. Outside the country, medicines will only be procured directly from manufacturers and not middlemen," he said.
Dr Chiwenga said the country has a reliable health information system enabling medical staff to easily detect and disseminate information on disease outbreaks which can be a threat to public health.
Source - The Chronicle