News / National
Bulawayo family in nasty fight over house
05 Jun 2023 at 06:42hrs |
Views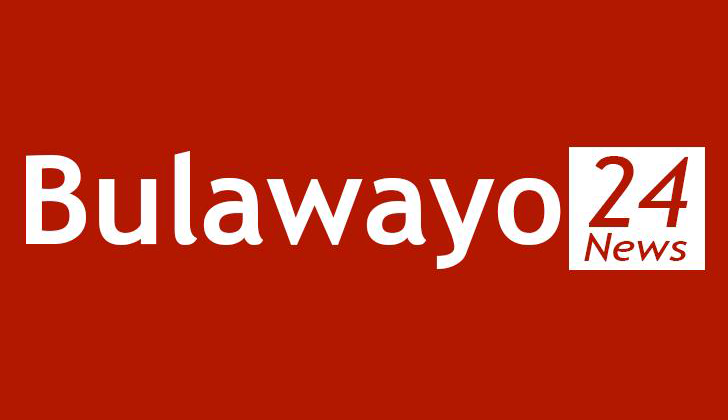 A BULAWAYO family is embroiled in a nasty legal fight with their aunt over a house in Thorngrove suburb.
A messenger of court was last week sent to evict Mr Hadon Granger and his three siblings alongside seven children from a house that belonged to their late mother.
This was after their mother's sibling, Ms Rosemary Mayer, engaged the courts claiming to be the rightful owner of the property.
Residents have joined the dispute and are fighting on the family's side against their aunt as they argue that the late would have not have sold her home and left her children homeless.
In order to help the family, community members have come together to mobilise funds to hire a lawyer that will represent the children in court.
Mr Hadon Granger, the eldest brother of the family, said he does not understand how his mother could have allegedly sold the house and not told them before her death.
He said what is more shocking is that her aunt does not want to engage with them over the matter but has chosen to go to counts.
"Our aunt is throwing us out like this. We have been informed that the court was told we are tenants.
How can we be tenants in our own mother's home?
"Even if she bought the house, why is she being like this, throwing us to the cold?," said Mr Granger.
"As you can see all our property has been taken out and we have nowhere to sleep. I don't even know what we are going to do with these little ones."
He paid tribute to the community for moral support and efforts to help them raise funds for a lawyer who advised them to approach the Master of Court so that they can try and solve the issue.
"We hope they will work with us till the end. If it happens that indeed our mother sold the house, we will accept it but we highly doubt that is possible," said Mr Granger.
Ward 8 Councillor, Mr Edwin Ndlovu, confirmed the incident and expressed shock over the nature of the dispute.
He said when the children heard the ownership claim they approached the elders of the community who accompanied them to the housing office to check for records showing the house had been sold.
"There are no records showing that the house was sold so we are suspecting fraud. The only thing that we were able to get is that the deceased applied for her title deeds in 2003 but the ones that the sister has are dated 1994," said Clr Ndlovu.
"So, the owner of the house would not have applied for those title deeds knowing she sold the house to her sister and we are smelling a rat there.
"The children have no money so we as a community came together and raised money to pay a lawyer who has been assisting us."
He said the community was determined to continue supporting the family in ensuring justice and concluding the resolution of their mother's estate.
"If it is true that she was sold the house we do not understand why she would evict her biological sister's children from their home and leave them in the streets. "We are really saddened because as it is today, they all have nowhere to go and we don't even know what they are going to do," said Clr Ndlovu.
Residents' association chairperson Mr Charles Ncube said it does not make sense that the aunt claims that she was sold the house yet she has no proper documents to prove that.
"We are trying, by all means, to make sure that the matter is solved legally and the children get justice.
We have found a new lawyer whom we are now consulting with and is helping us with the children," said Mr Ncube.
Contacted for comment, Ms Mayer said she was not in state to comment and referred questions to her lawyer Mr Lloyd Chimire. The lawyer also declined to comment saying he first needs to liaise with his client.
Source - The Chronicle