News / National
Zanu-PF forces informal traders to attend rally
02 Aug 2023 at 19:00hrs |
Views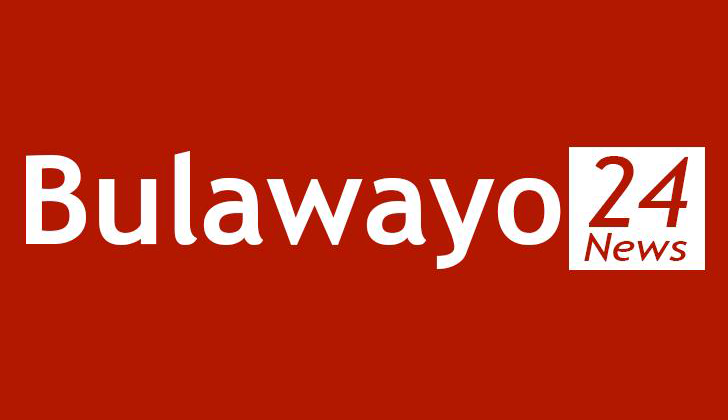 The usually bustling Fifth Avenue vegetable market was deserted on Wednesday after informal traders were forced to attend a Zanu-PF rally in Cowdray Park.
Large sections of the informal market are controlled by ruling party supporters under the Vendors 4 ED banner, with traders forced to join the party if they want to continue operating from the market.
Recently, some vendors were chased away from the market after being accused of refusing to take up membership in the ruling party and attending party meetings.
The Zanu-PF members also assaulted journalists who were covering the skirmishes.
A news crew visited the market on Wednesday morning and observed that the area which is usually teeming with vendors selling various wares was largely empty.
Some of the vendors who defied the order to attend the rally told this publication that buses were dispatched in the morning to pick up all vendors.
"They said everyone should go to the rally, there were buses which were picking people up, they told us that they don't want to see anyone here," said the vendor who declined to be identified.
Some of the vendors were overheard joking among themselves that those who remained operating are members of the opposition Citizens Coalition for Change (CCC).
Civil Society Organisations (CSOs) and opposition political parties have accused the ruling Zanu-PF party of abusing State resources by transporting its supporters to rallies across the country using Zupco buses.
Source - cite