News / National
Matebeleland natives urged to vote wisely
20 Aug 2023 at 09:30hrs |
Views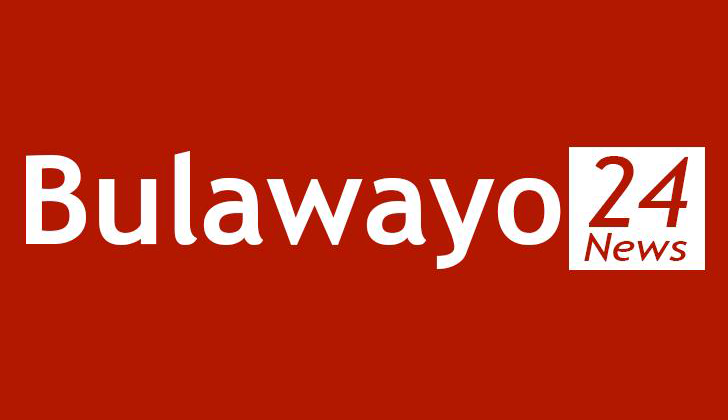 Registered voters in Matebeleland have been advised to vote for locals with a proven track record to drive development of the region.
Poverty and unemployment are rife while shortages of social amenities such as schools and clinics are commonplace across the region.
The region also suffers decay, with collapsing infrastructure left by the Ian Smith colonial regime.
Rural Community Empowerment Trust Matebeleland North coordinator Vumani Ndlovu, urged voters to vote wisely.
"I expect the electorate to consider meritocracy based on capacity, quality and proven records of leadership credentials when choosing their representatives starting from councillors who will be able to articulate the Matebeleland question or challenges without any fear," Ndlovu said.
"Matebeleland needs leaders who will call for the full implementation of the devolution of power to address the historical and current existing inequalities, which affect the political and socio-economic growth of the region."
Nkayi Community Parliament speaker, Nhlanhla Moses Ncube, said they expected people to vote for locals.
"They should be men and women of spine, who will represent Matebeleland in Parliament of Zimbabwe instead of representing their political parties or Harare in Matebeleland North," Ncube said.
"We expect servant leaders who respect the community of Matebeleland North."
Victoria Falls Combined Residents Association (VIFACORA) chairperson, Kelvin Moyo, said the region needs more development-oriented leaders in local government as well as Parliament.
"We need more development practitioners as compared to individuals who will be politicking without capacity whatsoever," Moyo said.
"We need innovative people who will assist in coming up with ways in which these constituencies in Matebeleland North could improve compared to other provinces."
A South Africa-based Matebeleland educationist Nkosilathi Ncube also said the region was in need of servant leadership.
"I also expect a change in constitution to accommodate the installation of kings," Ncube said.
"Each national within Zimbabwe should be allowed to embrace their culture."
Lupane Community Parliament speaker, Njabulo Sibanda said: "We pray and hope that those who will emerge from these elections in Lupane and Matebeleland will be people with the love of the community at heart not money and power so that they can serve the electorate."
Over the years, Matebeleland leaders have complained about the perceived marginalisation of the region that manifests in poor infrastructure and lack of access to clean water, among other things.
The Zanu-PF government denies charges that it was neglecting the region.
Source - Southeren Eye