News / National
Ramaphosa says there is no such thing as a 'perfect election'
05 Sep 2023 at 06:13hrs |
Views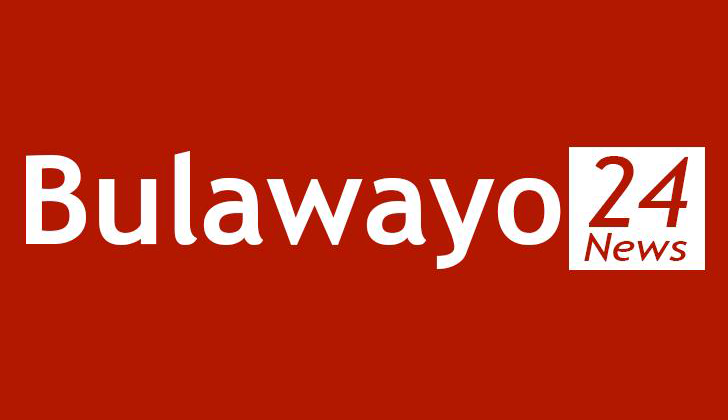 Elections are never without glitches globally, so Zimbabwe should not be judged harshly as even those countries who claim to be the pinnacles of democracy face electoral disputes, South African President Cyril Ramaphosa has said.
Speaking at the ruling African National Congress (ANC) election manifesto review on Saturday, President Ramaphosa said there was no such thing as a "perfect election".
He said most general elections, not only on the African continent, but the world over, were marred by contests and disputes among political parties and their candidates, so contests in Zimbabwe should not be blown out of proportion.
"Elections are quite messy most of the time," said President Ramaphosa.
"There is no real perfect election, I can tell you that.
"This is the contest amongst candidates and parties, and it often results in disputes and doubts and certain practices not being fully adhered to and it happens all over the world even in what could say is a big democracy, America.
"I mean, look what happened in the last election in America. Those who claim that they are the best democracy in the world, well it also happens to them. So, let's not really harshly judge the outcome of elections in our continent.
"I think the participants of the countries that go through these elections often say they listen very carefully to election observers and they pick up a lot of lessons, experience and recommendations and advice.
"Similarly that's what would be happening in the most recent election on our continent, which is Zimbabwe."
President Mnangagwa will be sworn into office today to begin his second term after his victory in the August election.
He won the presidential election after polling 2 350 711 votes (52,6 percent), beating his nearest challenger, CCC's, Mr Nelson Chamisa, who got 1 967 343 (44 percent).
None of the 10 contestants in the presidential race filed a petition at the Constitutional Court challenging the validity of the result within seven days of declaration of the winner, paving the way for the inauguration to proceed.
Source - The Herald