News / National
Mnangagwa's son express his disbelief at his Cabinet appointment
13 Sep 2023 at 19:03hrs |
Views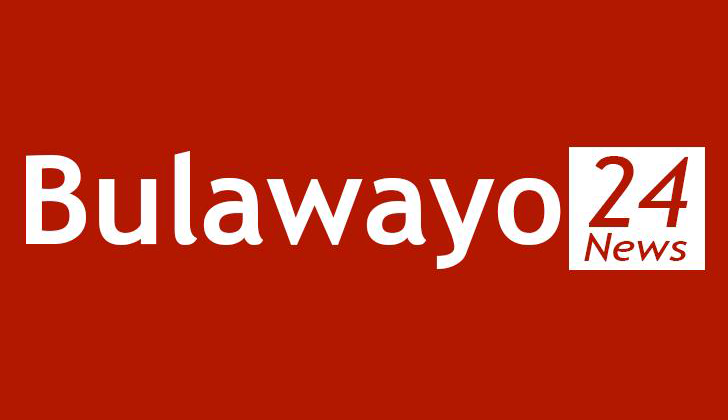 David Mnangagwa, who has been appointed as the Deputy Minister of Finance and Investment Promotion, expressed his disbelief at his appointment, considering it a significant responsibility. He will be serving as the deputy to Mthuli Ncube and is fully aware of the high expectations associated with one of the toughest portfolios in the government.
While expressing his elation at the appointment, David Mnangagwa acknowledged the challenging role ahead of him and the need to balance the interests of his constituency, particularly the youth, while dealing with the economic situation.
As Zimbabwe's economy faces challenges, the Finance Ministry, under his leadership, aims to address issues related to macroeconomic stability and inflation control. He also highlighted the government's efforts to improve economic fundamentals, citing the success of the NDS1 program.
David Mnangagwa emphasized his commitment to working closely with Mthuli Ncube and the existing financial management team to address the country's economic issues and achieve sustainable growth.
Critics, including opposition members, have raised concerns about President Mnangagwa's decision to appoint his son, alleging nepotism.
Source - NewZimbabwe