News / National
Zimbabwean churches ask Zanu-PF, CCC to 'move on'
14 Sep 2023 at 19:19hrs |
Views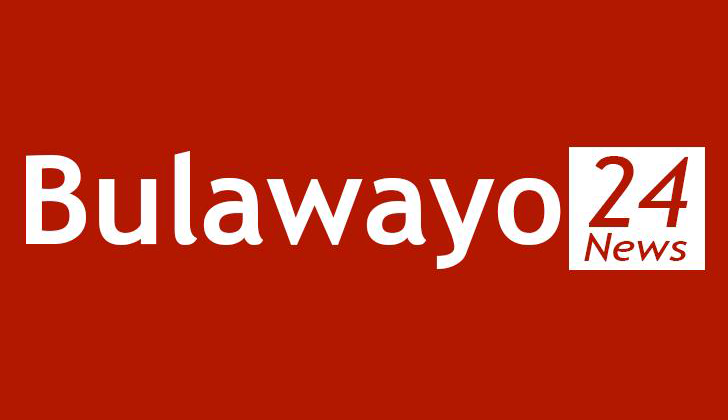 Since the general elections on August 23rd, Zimbabwe has remained in a state of tension, with a crackdown on opposition figures pushing the country closer to the brink.
Now, the Zimbabwe Council of Churches (ZCC) has issued an appeal to political stakeholders, urging them to transition away from an election-focused state and "forge ahead."
Reverend Wilfred Dimingu, the secretary-general of ZCC, engaged with senior members of the Zanu-PF party to advocate for peace and stability. He expressed, "We have just concluded our synchronized elections, and as a nation, it is imperative that we move forward, uniting our people and progressing together. Therefore, we are here to engage in dialogue with Zanu-PF leadership, seeking opportunities for the church to contribute to nation-building and fostering national unity."
Obert Mpofu, the secretary for administration of Zanu-PF, asserted that the attacks on supporters of the Citizens Coalition for Change (CCC) in various regions were merely criminal acts unrelated to their party. He stated, "Many of the issues raised pertain to criminal activities. Incidents of assault and violence should be addressed by law enforcement."
Following the general elections, CCC spokesperson Promise Mkwananzi went into hiding, with a reward of R19,000 offered by the police for information leading to his arrest. Mkwananzi refuted the allegations, asserting, "I did not flee from authorities; I fled from violent aggressors. This is not a just legal system but a vindictive apparatus of Zanu-PF. I advise all our members to avoid confronting it."
CCC leader Job Sikhala has spent over 500 days in custody and is scheduled to appear in court on October 2nd, along with 15 others, including CCC legislator Godfrey Sithole, facing charges related to inciting public violence. Sikhala remains the sole member of the group denied bail.
Jacob Ngarivhume, leader of Transform Zimbabwe, is also incarcerated, having received a four-year sentence for organizing anti-government protests on July 31, 2020.
Recently, opposition legislator Maureen Kademaunga was briefly detained on charges of attempted murder and property damage linked to a Zanu-PF rival. These charges have since been dropped. Her lawyer, Harrison Nkomo, emphasized the lack of evidence connecting her to election day violence.
The CCC has compiled a list of its activists whom they claim have been subjected to what they term "lawfare," including individuals such as Patrick Cheza, Elias Madhuveko, McMaster Chidyahunye, Courage Mugova, and Delight Zinyemba in Chirumanzu, as well as Councillor Alice Tsingano, Givemore Marovha, Winana Konoso in Seke, and councillor Clayd Mashozhera and Daudi Jessub in Harare.
However, one of the most prominent figures yet to face charges in court is outspoken legislator and deputy CCC spokesperson Ostallos Siziva. Siziva has been accused of inciting public violence during a football match featuring Highlanders FC and Dynamos at Barbourfields Stadium in Bulawayo. To date, the Zimbabwe Republic Police has arrested 19 individuals linked to football-related hooliganism on that day.
In a statement, the CCC expressed, "The regime has escalated its persecution of our members following a chaotic, disorganized, rigged, and fraudulent election. This ongoing oppression must cease."
Siziva is scheduled to appear in court on Friday.
Source - news24