News / National
50 Malawi nationals languish in Zimbabwe prisons
19 Sep 2023 at 06:30hrs |
Views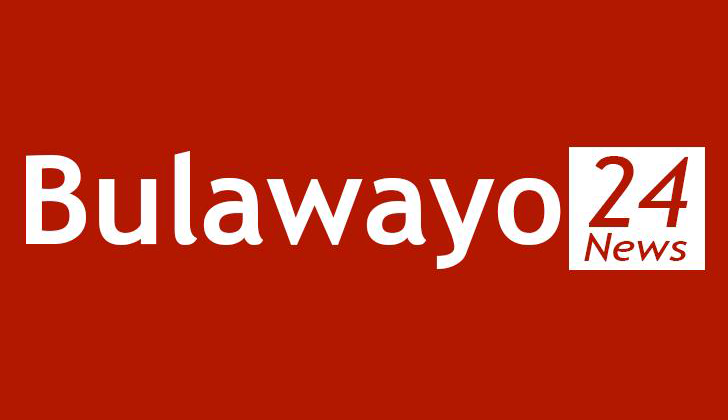 Approximately 50 Malawian nationals have been held in Zimbabwean prisons for over three months due to a lack of funds for their repatriation. Most of these individuals were arrested while attempting to reach South Africa.
Unlike some neighboring countries like South Africa, Zimbabwe lacks holding facilities for immigrants awaiting deportation, leading to the detention of illegal immigrants in prisons.
Elias Mpaso, Malawi's deputy ambassador to Zimbabwe, informed NewsDay that the Malawian government cannot afford to repatriate these migrants due to insufficient funds.
"Fifty Malawian people are still stuck in Zimbabwean prisons. The issue of funds has negatively impacted their deportation," Mpaso stated.
He explained that the repatriation process largely relies on self-repatriation, meaning that individuals are released once they have the financial means to return to Malawi. However, the government is trying to assist these undocumented migrants by contacting their family members, who may help purchase their return tickets.
Mpaso also expressed frustration with the continuous influx of people attempting to cross borders and blamed those who facilitate their movement.
In response to the situation, Malawi has sought assistance from international institutions like the International Organization for Migration to facilitate the return of its citizens.
The Zimbabwe Human Rights Commission raised concerns about the violation of human rights when immigrants are detained in prisons alongside convicts.
Source - newsday