News / National
Zulu to commence lithium processing in Zimbabwe
22 Sep 2023 at 06:20hrs |
Views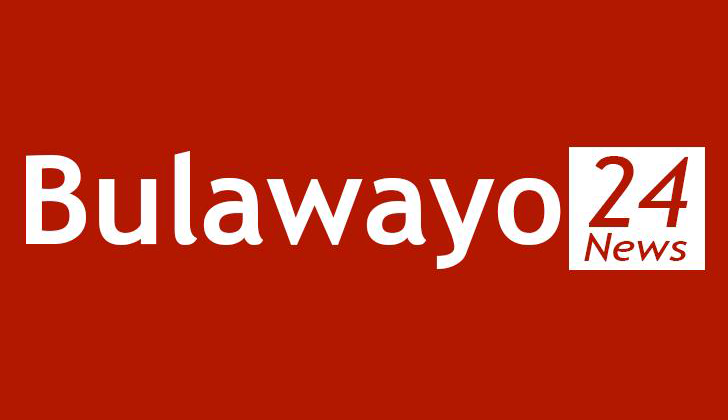 Premier African Minerals Ltd, a company listed on the London Stock Exchange, has announced its readiness to commence the production of spodumene concentrates at the Zulu Lithium and Tantalum project located in southern Zimbabwe. This development follows the successful installation of the milling plant, as detailed in the company's recent statement.
The company's CEO, Mr. George Roach, expressed his satisfaction with the progress, stating, "I am pleased to confirm the installation's completion, including all essential components such as feeds, discharge systems, pumps, control circuits, and grinding media. These components are poised to support our planned production of up to 1,000 tonnes per month of spodumene, starting from November 2023 at the Zulu facility."
Spodumene, known for its high lithium concentration, is a vital resource in the production of batteries for electric vehicles.
The Zulu processing plant boasts an annual capacity to produce nearly 50,000 tonnes of spodumene concentrate.
Mr. Roach announced that the commissioning phase is now scheduled to commence immediately, with the initial materials set to be processed through the mill next Monday. Additionally, open pit mining operations at the Zulu site are expected to resume next week. While there is already a substantial amount of material on the run-of-mine pad, Mr. Roach emphasized the importance of ensuring a sufficient ore supply for current processing operations.
Zimbabwe holds the world's largest reserves of hard rock lithium.
The Zulu project is widely recognized as one of the largest undeveloped lithium-bearing pegmatite deposits in Zimbabwe. It encompasses 14 mineral claims, covering an area of approximately 3.5 square kilometers, with strong prospects for lithium and tantalum mineralization.
Since the Zimbabwean Government implemented a national ban on the export of unprocessed lithium resources in December of the previous year to curb artisanal mining, there has been a significant influx of investments in processing facilities. In July of this year, Zhejiang Huayou Cobalt commissioned its lithium concentrator with an annual capacity of 450,000 tonnes at the Arcadia mine, acquired for US$422 million the previous year. In May, Chengxin Lithium commissioned a 300,000 metric ton per year lithium concentrator at the Sabi Star mine in eastern Zimbabwe. Sinomine has also completed the construction of a spodumene concentrate plant at the Bikita Lithium Mine.
Source - The Herald