News / National
'Sadc should be bold on Zimbabwe'
22 Sep 2023 at 06:31hrs |
Views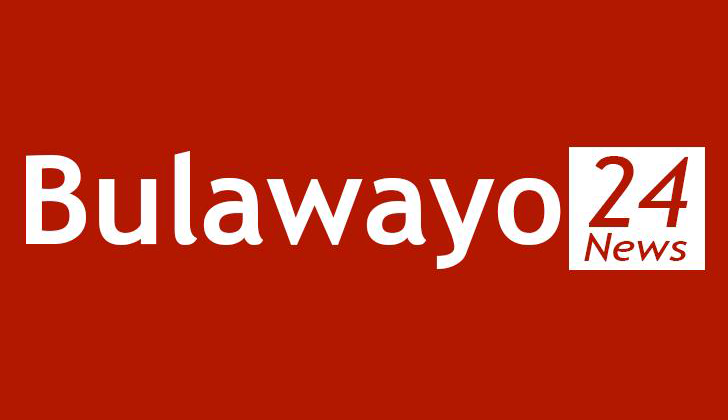 The Crisis in Zimbabwe Coalition (CiZC) has called on the Southern African Development Community (SADC) to take decisive action and address the ongoing crisis in Zimbabwe following disputed election results last month.
In a statement issued yesterday, CiZC highlighted that Zimbabwe's disputed elections have had negative consequences for the region. They held an online discussion titled "Zimbabwe's Post-Election Legitimacy and Way Forward" to address the issue.
The organization concluded that it was in SADC's best interest to take bold steps in finding a lasting solution to the Zimbabwean crisis, which continues to affect the region adversely. CiZC emphasized that SADC has a crucial role in holding the Zimbabwean government and its institutions accountable.
They stressed the importance of a SADC-facilitated dialogue process involving all stakeholders to address the issue of disputed elections in Zimbabwe. This process should not result in a political pact, and civil society and other stakeholders, including the church, should play critical roles.
CiZC urged SADC to hold the Zimbabwean government accountable based on the report from the SADC electoral observer mission, emphasizing that failure to do so would set a bad precedent in the region.
They also called for local engagement with key stakeholders to initiate dialogue and transitional justice, mobilization of citizens to unite beyond partisan lines for the collective good, and comprehensive strategies to promote women's participation as voters and candidates in elections.
The opposition Citizens Coalition for Change has been advocating for fresh elections and lobbying both the region and the African Union on the matter.
Source - newsday