News / National
Mnangagwa ally describes Hopewell Chin'ono's posts as 'a threat to national security'
24 Sep 2023 at 22:50hrs |
Views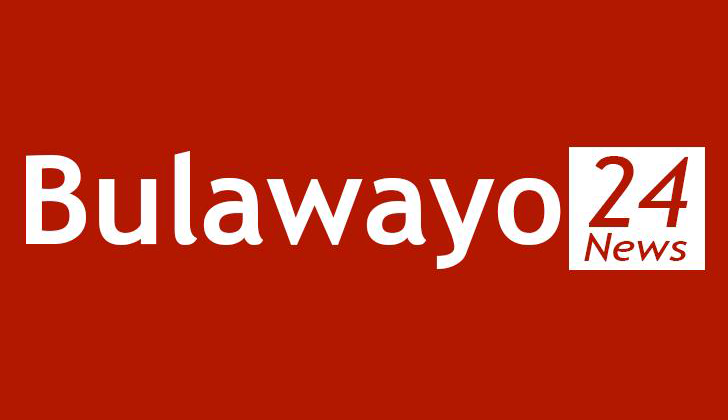 Zimbabwe's Chief Director of Strategic and Presidential Communications Dr Anyway Mutambudzi has described veteran journalist Hopewell Chin'ono's social media posts as "a threat to national security" in an intimidation move meant to silence him.
Once Zimbabwean officials, just like any other servants of dictatorship, classify a person, including journalists, as "a threat to national security" they make them fair game for attack, arrest or any form of harm.
Said Mutambudzi: "Your output seeks to put a wedge between citizens on one side and the ruling party, government and the state on the other. In summary some of your posts, including their sum total effect, are a threat to national security."
Source - online