News / National
Kariba councillors defy Chamisa directive
28 Sep 2023 at 06:19hrs |
Views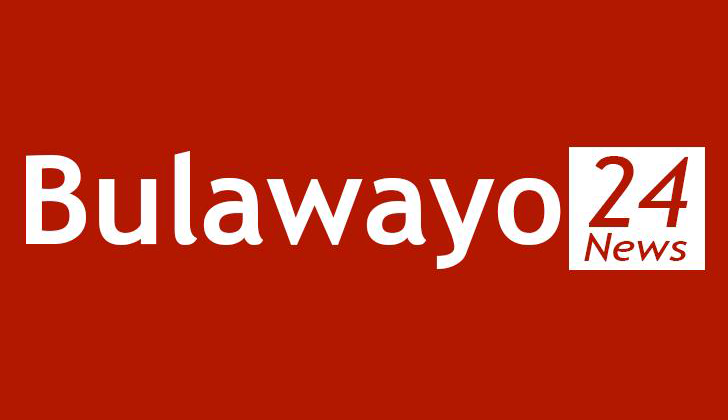 Allegedly, councillors affiliated with the Citizens Coalition for Change (CCC) in Kariba disregarded an order from their party leader, Nelson Chamisa, to elect George Masendu, the ward 6 councillor, as the mayor of the tourist destination.
Masendu, who is also the CCC Kariba district chairperson and a former mayor, lost the closely contested mayoral elections to Ralph Nyasha Maoneyi from ward 7 during this week's voting. Maoneyi had previously acted as mayor last year following Masendu's recall by the Douglas Mwonzora-led MDC party. Maoneyi secured seven votes, while Masendu received five.
The party dispatched a high-level delegation, including Farai Chinobva, a CCC director, and Mutsawashe Murombezi, a cluster leader in Mhondoro-Mubaira, to oversee the election process. The delegation had reportedly been instructed to ensure an uncontested election for Masendu.
However, some councillors defied the directive and nominated Maoneyi to contest the mayoral post. The delegation apparently left the boardroom after the election results were announced.
Efforts to interview the newly elected mayor and other councillors were unsuccessful as they abruptly left the boardroom following an alleged directive for Maoneyi to step down.
"We were called for an urgent meeting at the former MP John Houton's residence, and the agenda was for the newly-elected mayor to step down for Masendu. Unfortunately, he could not accept it," a source informed NewsDay.
"The delegation threatened those who had voted for Masendu for rebelling against the leadership, adding that the party would recall them in due course. The threats were mainly directed at the councillors who nominated, seconded, and the one nominated as mayor."
Masendu had previously faced challenges leading up to the August 23 and 24 general elections when he contested the CCC National Assembly candidate selection process and lost to Shine Gwangwaba. Gwangwaba went on to win the parliamentary seat by defeating Zanu-PF's Nigel Shamu.
Despite initially seeking a parliamentary seat, Masendu later ran for the ward 6 position, which had remained vacant even after he expressed interest in the parliamentary race.
Meanwhile, Tendayi Mapondera from ward 9 was elected as deputy mayor uncontested.
Kariba's council consists of 12 councillors, with nine elected on CCC tickets and three from women's proportional representation (two from CCC and one from Zanu-PF).
Source - newsday