News / National
Bromley to face electricity blackout.
29 Sep 2023 at 11:03hrs |
Views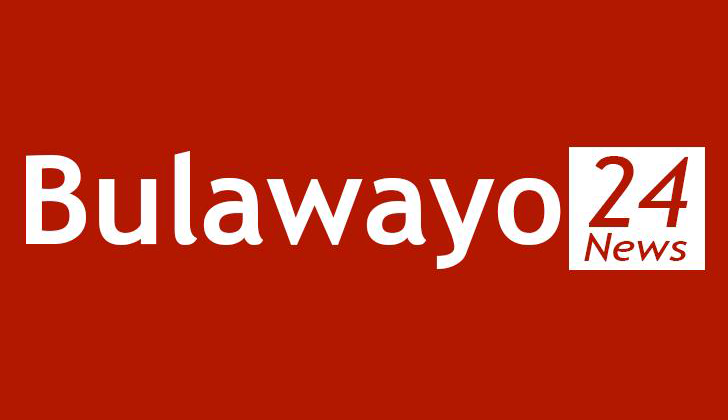 NORTHERN Bromley suburbs to experience a daylong electricity cut tomorrow, 30 September from 6am to 6pm due to maintenance activities.
In a statement, the Zimbabwe Electricity Transmission and Distribution Company (ZETDC) said affected areas include:
Bromley, Xanadu A&B, Ngome, Surrey, GlenAvon, Mimosa, Charakupa, Brook Meadow, Rudale, Snowsprite, Eagle Tanning, Mukuti Melfort, Jamaica Inn, Selliar, Bushman Rock, Binder, St Vincent Schools, Cheltenham, Schilder, Roseneath, Mutangadura, Waerdale, Liecester, Liemba, Dangalima, Matopi, The Glebe, James Farm, Mashonganyika Road, Borderlands, Rusanzi, Summer Island, Datata, Windsor, Rusununguko, Kiltullagh, Forres, Chitara, Bluewaters, Entererios, Dana A&B, Tulichewan, Woodlands, Fordyce, Banana Grove, Dunstan, Buena Vista, Watershed College, Hengxin, Ruwa local Board Pumps and the surrounding areas.
"Customers are advised to treat all circuits as LIVE during this period as power may be restored without notice," reads the statement.
Source - The Chronicle