News / National
Fraud-accused Zimstat boss granted US$200 bail
02 Oct 2023 at 19:31hrs |
Views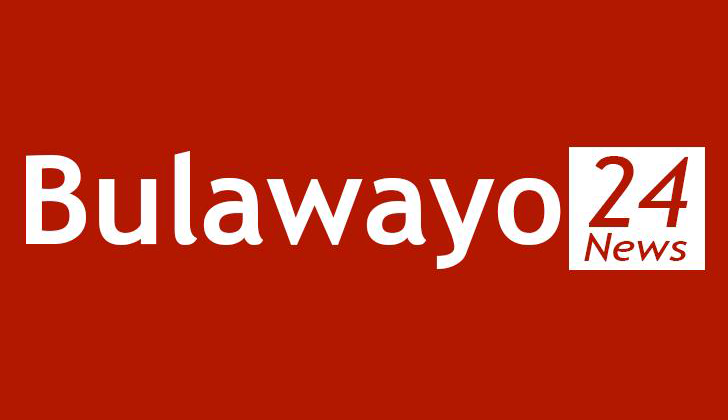 Taguma Mahonde, the Director General of the Zimbabwe National Statistics Agency (ZimStat), has been granted bail of US$200 by Harare magistrate Marewanazvo Gofa following his arrest last week.
Mahonde is facing fraud allegations, with the prosecution claiming that he abused his powers to avoid charges related to actions at his workplace. He is also charged with contravening the Prevention of Corruption Act and an alternative charge of obstruction of justice.
During the bail hearing, Investigating Officer Eric Chacha expressed concerns that Mahonde might threaten ZACC's witnesses into silence or hiding if granted bail.
Chacha stated, "The degree of interference is so severe to the extent that the accused found some tactics and used his position as the Director General of ZimStats to fire the witness (Matiza) from work. Realizing that Matiza was working with ZACC, he found some dubious charges and caused the witness to be suspended."
Chacha further alleged that after firing Matiza, Mahonde called him and threatened to "deal" with him, saying, "I will get bail like what the NSSA boss and the clerk of Parliament did, and once I'm back at work, I will deal with you accordingly."
Chacha argued that if Mahonde were released, he might return to his workplace and continue to intimidate his subordinates, preventing them from assisting ZACC.
Mahonde is accused of misappropriating US$4,000 from Zimstat by claiming a school fees allowance for a non-existent child. It is also alleged that when ZACC's investigation into his alleged corruption began in March of this year, he attempted to cover up his offense by refunding ZW$756,047.33, but it amounted to only US$826 as he had used the interbank rate of $915.
Source - NewZimbabwe