News / National
Woman bites rapist's private parts
04 Jan 2013 at 07:45hrs |
Views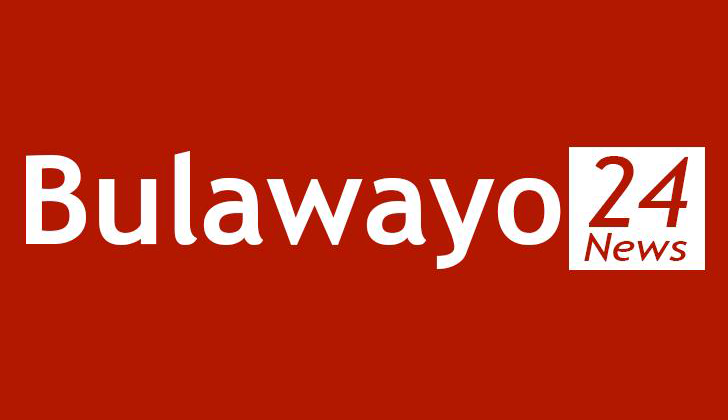 A DANGAMVURA rapist got more than he had bargained for after his private parts were bitten by an enraged woman he had forced himself on.

Blood stains at the scene of the rape show that the yet to be identified rapist, who was in the company of three others, bled profusely before he ran away wailing for help.

The victim (name withheld) who resides in Weirmouth was coming from a Nicholas Zacharia's show held at Dangamvura Hotel on December 24 at around 2:30 am when she met the four criminals.

She was in the company of her boyfriend.

Manicaland police spokesman Inspector Enock Chishiri confirmed the rape.

He said the woman and her boyfriend were travelling towards Dangamvura Service Station when the suspects approached them and asked where they were coming from.

"They did not respond to the question resulting in one of the suspects slapping the boyfriend who subsequently ran away leaving his girlfriend behind.

"They then dragged the woman into a nearby bush and demanded cash. She did not have anything and they started assaulting her. They also undressed her," he said.

The suspects threatened to kill her if she did not comply with their orders.

"One of the suspects then raped her from behind while the other one inserted his privates inside her mouth. The woman then bit his private parts, triggering a loud wail from one of the rapists and the suspects took to their heels. They however stole her jacket and a pair of shoes."

Police are still investigating the case.

"We are appealing to members of the public with information to come forward. We are also appealing to all medical institutions that they should alert any nearest police station if they see anyone with injuries on his privates seeking medical attention," said Insp Chishiri.

Meanwhile, police have arrested a 26-year-old man from Nyanga who allegedly raped his neighbour. The incident happened in Mangondoza Village.

Police said on December 23 at around 11 pm, Albert Masuko followed the juvenile (age not given) who had gone outside to collect a pot.

"Albert dragged the juvenile into a car and raped her once. She screamed for help before her father came to the rescue. He caught him undressed doing the act. He reported the matter to the police and Masuko was arrested. He is assisting police with investigations," Insp Chishiri said.


Source - MP