News / National
Zanu-PF rolls its election machinery, eyes on charming youths
31 Jan 2013 at 08:00hrs |
Views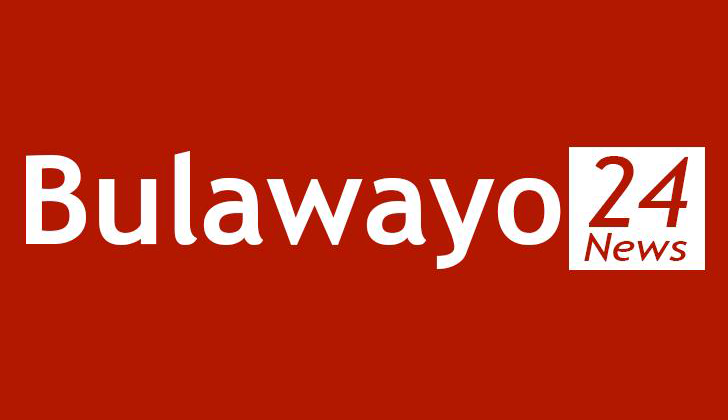 ZANU-PF has rolled out its election machinery in earnest and has set its eyes on charming the country's largest voter base - the youths - who make up nearly 60 percent of the country's population of 12 million.
Youth, Indigenisation and Economic Empowerment Minister Saviour Kasukuwere is spearheading the initiative which kicked off in Bulawayo over the weekend in the hope that the youthful minister would resonate and click with the younger generation.
While Absalom Sikhosana is Zanu-PF's Youth League leader, his old age has made him aloof and unable to blend in and win over the youths.
In Kasukuwere's favour is that he is already active on popular youth platforms such as Twitter and Facebook where he regularly engages with the youth.
He also presides over the National Youth Fund, an empowerment vehicle targeted by the youths.
"I am the big brother, if there is a problem you can come to me...I am a political animal and if what I have makes me score political points, then I will score points," said Kasukuwere.
He intimated that plans were now at an advanced stage to launch the National Youth Policy (NYP), which is premised on a 25 percent quota system.
"The youths are the future of tomorrow and we will be launching the NYP, which guarantees quarter representations in all businesses, politics and in all social spheres", Kasukuwere said.
It has however, not been smooth sailing for Kasukuwere in the province after encountering a bumpy ride with some members of the party's old guard.
Angeline Masuku, the Matabeleland South Governor and Sikhanyiso Ndlovu, the secretary for education in the Politburo are seething with anger after he skipped a memorial service held for the late Vice President John Nkomo, in favour of organising a youth rally.
"We are still in mourning, but there are people who are busy conducting rallies...What is happening in Bulawayo? We saw it necessary to come here and pay our respects to the Nkomo family", said Masuku at the memorial service held in Nkomo's Worringham home.
Discent Bajila, the secretary-general for youth affairs in the Movement for Democratic Change (MDC) led by Welshman Ncube said the "anger" against Kasukuwere was mere window-dressing, as it exposed their inability to draw the youth and votes for Zanu-PF in Bulawayo.
"It is an indictment on the Zanu-PF leadership in Bulawayo for people like Kasukuwere to come from as far as Mount Darwin to campaign for them", said Bajila.
Zanu-PF is desperate to reclaim Bulawayo after it lost ground to the combined MDC formations in 2000.
Analysts say youths would be a key factor in the next election.
The major challenge confronting the country's political parties is that most of those who have recently reached voting age are not yet on the voters' roll.
However, with prospects of the Zimbabwe Electoral Commission and the Registrar General's Office undertaking a voter registration exercise, it is expected that most of those who will register will be youths who are going to be first time voters.
"This creates a new voter category of young people whose interests are very different from the middle to the old age groups. Therefore political parties will scramble to ensure they develop the right political and economic attractions for this youth voter category and ZANU-PF would be no exception in this quest," reasoned Trevor Maisiri, a political analyst.
Source - fingaz