News / National
NewsDay reporters summoned by the Zimbabwean Army over Chiwenga's story
20 Apr 2011 at 03:26hrs |
Views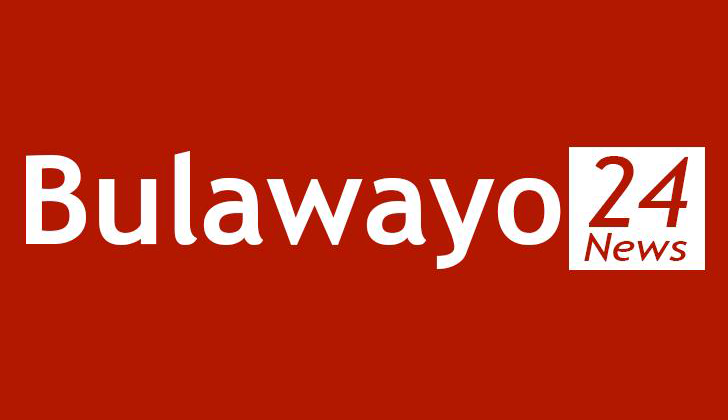 Zimbabwean armed forces officials on Tuesday are alleged to have called two journalists from Newsday to Defense House demanding that they disclose sources for a recent report saying Defense Forces Commander Constantine Chiwenga has been in poor health.
Despite confirmation from Newsday sources, the paper's editor, Brian Mangwende, denied that his reporters had been summoned by the military brass.
Though Defense Minister Emmerson Mnangagwa has confirmed that Chiwenga traveled to China recently for medical care, the army still insisted on knowing the sources.
Journalists at NewsDay said they suspected trouble was in the offing when Information Minister Webster Shamu delivered a thinly veiled attack on Newsday in the course of his remarks as master of ceremonies during the independence day celebrations on Monday in Harare.
Shamu noted Chiwenga's presence at the celebrations saying it should "shame" those who had said he was ill.
The two journalists – assistant editor Wisdom Mudzungaire and reporter Veneranda Langa - told the army they had received an anonymous call.
The military interrogators accused the paper of being malicious in publishing the story and warned that it must steer clear of such reports, Newsday sources said.
Intelligence sources said President Robert Mugabe's office has become alarmed at leaks of sensitive information after another presidential aide allegedly let out word that First Lady Grace Mugabe had flown to Singapore with her husband for medical attention.
Source - Byo24News