News / National
Hindu priest forecasts economic boom in Zim
20 May 2013 at 00:01hrs |
Views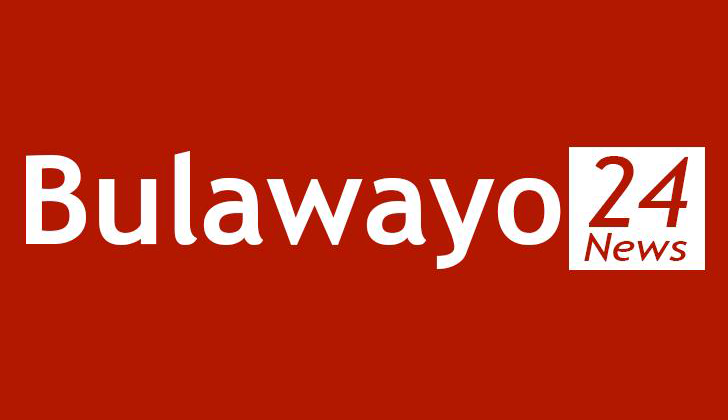 AN international renowned Hindu priest and astrologer Sanjay Pandya yesterday predicted an economic boom for the country in the near future.
Mr Pandya based in South Africa has in the last 11 years made more than 10 000 predictions around the world, which have all come true.
Addressing more than 100 Hindu worshippers at Bulawayo Hindu Society in Kumalo suburb who had come to pray for the prosperity of the country, Mr Pandya said he could foresee economical growth in the country in the next four years.
"Zimbabwe shall experience economic boom in four years' time. I have confidence in my God and what I prophesy shall happen.
"Zimbabweans must have positive thoughts and work harder because prosperity is guaranteed," said Mr Pandya.
In his prayers Mr Padya's main highlight was prosperity and progress for the country.
In the middle of the service Hindu worshippers in small groups fed different medicinal herbs into small fires, which they said was a way of purifying the country and healing the people.
"The feeding of the medicinal herbs into the fire is meant to make people's immune system which fights disease stronger. It is also meant to cleanse the environment," said Mr Padya.
He said between July and August he would be visiting Harare to pray for prosperity.
"I will be travelling to 40 countries around the world to bless and pray for the prosperity of the people. A country's backbone is its youths who are the future leaders.
"I also pray for the youths so that their countries' prosperity in the future is guaranteed," said Mr Padya.
Source - Chronicle