News / National
Tsvangirai not in the official invited guests for Mandela burial
14 Dec 2013 at 15:48hrs |
Views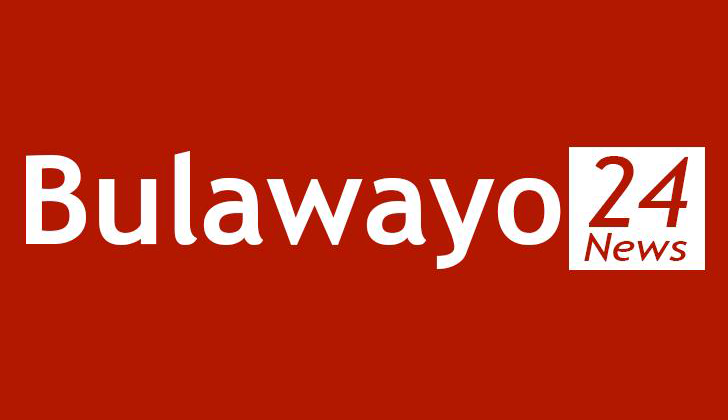 Johannesburg - Former Prime Minister Morgan Tsvangirai is in South Africa to attend the burial Sunday of former President Nelson Mandela who died last Thursday at the age of 95.
Mr. Tsvangirai joins thousands from the region and Zimbabwe attending the burial in the Eastern Cape village of Qunu, the hometown of the former anti-apartheid leader.
MDC spokesman Douglas Mwonzora said it was befitting for Tsvangirai to attend Mr. Mandela's burial. Tsvangirai is accompanied by four other senior party leaders.
Tsvangirai's spokesperson Luke Tamborinyoka would not divulge whether Tsvangirai had been invited, save to say the South African government was aware that he would be attending.
"In African culture you do not need an invitation to attend a funeral. As for Mandela, his works alone invited the world. However, the South African government is aware that Tsvangirai will attend the icon's burial," said Tamborinyoka.
Meanwhile the South African government announced that at least 26 heads of state and government, their representatives and royalty confirmed their attendance at the funeral on Sunday of former president Nelson Mandela in Qunu.
They are Malawi President Joyce Banda; Tanzanian President Jakaya Mrisho Kikwete; St Vincent and the Grenadines Prime Minister Ralph Everard Gonsalves; Ethiopian Prime Minister Hailemariam Dessalegn; St Kitts and Nevis Prime Minister Denzil Douglas; Zambian vice president Guy Scott; Iranian vice president Mohammad Shariatmadari; Nicaraguan vice president Omar Hallesleven Acevedo; Lesotho's King Letsie III; the UK's Prince Charles; former Norwegian prime minister Jens Stoltenberg; former French prime minister Lionel Jospin; former French prime minister Alain Juppe; former Zambian president Kenneth Kaunda; former Nigerian vice president Abubakar Atiku; Malawian foreign minister Ephraim Mganda Chiume; Lesotho foreign minister Mohlabi Kenneth Tsekoa; Tanzanian foreign minister Bernard K Membe; Zambian foreign minister Wilbur Simuusa; Reverend Jessie Jackson; former Tanzanian first lady Maria Nyerere; Tanzania's CCM representative Vicky N Swai; Ethiopian state minister Surafiel Mhreteab Abed; Ethiopian state minister Getachew Reda Kahsay; African Union Commission chairperson Nkosazana Dlamini-Zuma and the head of the European Union in South Africa Roeland van der Geer.
Source - Sapa