News / National
Farmers urged to take up sack potato farming
10 Jan 2014 at 06:42hrs |
Views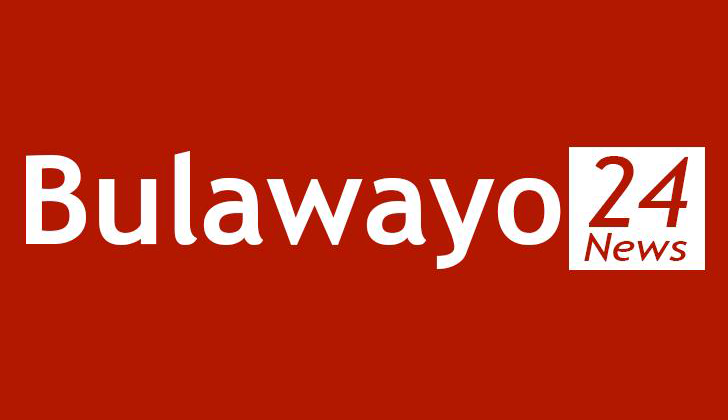 SMALL-SCALE and peri-urban farmers have been urged to take up sack potato farming to generate income and ensuring food security.
In an interview, an agronomist with Edda Seeds, a potato seed company Lovemore Nyakazela said sack potato farming was a potential way of generating income for farmers with limited land.
"This sack potato planting is for those who have limited land which is less than three hectares to utilise for farming purposes," he said.
He said sack potato planting was good because it offers high yields and does not require much land compared to the traditional way of potato farming.
"Sack production has high production levels when compared to the traditional planting because even peri-urban farmers can practice this type of potato planting in their back yards," said Nyakazela.
He said farmers were able to earn high profits because this type of farming was not labour intensive as farmers could to do it as individuals or families.
"If these small-scale and peri-urban farmers take up this method, they are bound to earn big profits because they can do the planting on their own and they do not need large pieces of land," he said.
Nyakazela said they will be holding sack potato project training in Bulawayo on Sunday.
"We will be holding sack potato project training in Bulawayo on Sunday to equip farmers with skills of doing sack potato planting to ensure that they utilise the small pieces of land that they have to generate income and feed their families," he said.
He said about 23 farmers have confirmed participation at the event and more were expected to register for attendance.
"About 23 farmers have confirmed participation and we are expecting more people to come to the training programme so that they realise the gains when they take up this type of farming," he said.
Source - Zimpapers