News / National
Designing of new Mashonaland town delays construction of Parly building
16 Jan 2014 at 17:56hrs |
Views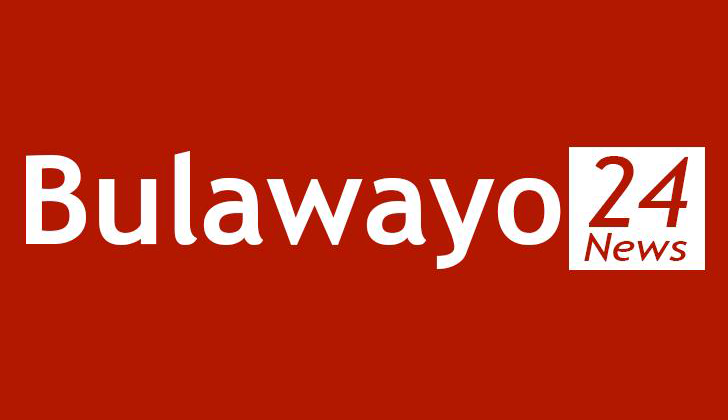 Designing of the new administrative satellite town in Mt Hampden where Parliament will be moved is going to pave way for construction, an official said on Wednesday.
Sitting space in the current Parliament is not adequate for the 270 elected legislators.
Local Government, Public Works and National Housing acting permanent secretary retired Lt Col Joseph Mhakayakora said once designing of the new town was complete, construction of the Parliament building would commence, the New Ziana reported.
Rtd Lt Col Mhakayakora said this before the Parliamentary Portfolio Committee on Local Government, Rural and Urban Development while discussing the 2014 national budget.
"It is true that Parliament is now being forwarded as the anchor project for the new site which is somewhere in Mt Hampden. At the time of design it required $145 million to build Parliament building at the Kopje but it is now more than that.
"Designs are being done there is a process which needs to be completed before the new Parliament is built there. We are in the process of carrying out the designs for the new site," he said.
He said the need for other facilities around the Parliament building had delayed construction of the new site.
"Parliament cannot just go there and stand alone; there are other facilities which must come together around it.
"So we have been bidding, it is still on the cards that we should build the new Parliament as soon as we finish the new layout of the new town," he said.
Source - New Ziana