News / National
Helicopter victim's remains repatriated to South Africa
17 Jan 2014 at 06:59hrs |
Views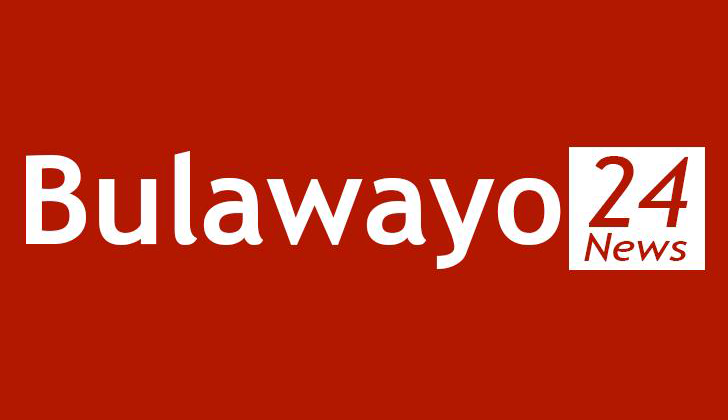 THE remains of Beitbridge tycoon Christian Malila Ndou, who died in a horrific helicopter crash in Gwanda last weekend, were repatriated to the South African town of Musina awaiting burial.
Sources said Ndou's remains, which were being kept at Toppick Funeral Services in Gwanda, were collected on Wednesday evening and taken to Musina.
They said as soon as formalities are completed, Ndou's remains will be brought back to Zimbabwe for burial in rural Beitbridge tomorrow.
Ndou died on Sunday morning when his Robson R44 helicopter crashed in the mountainous Maphane area, about 6km outside Gwanda town.
Police found South African identity documents at the accident scene. The chopper's rotor blades severed his body into pieces when he reportedly tried to jump out of the helicopter as it nose-dived onto a hilltop before it caught fire.
Ndou reportedly owned a farm in Louis Tritchard (Makhado) in South Africa.
Efforts to get a comment from Ndou's relatives proved fruitless as they were said to be in South Africa sorting out paperwork for the body to be brought back for burial.
However, Home Affairs minister Kembo Mohadi said Ndou's remains were taken to Musina because it had better facilities than those available in Zimbabwe. The family is also reportedly divided over where to bury the late tycoon with some pushing that he be buried at his Tshamnanga home while others want his remains interred next to his father's at Siyoka village.
As a result of the family squabble, mourners have nowhere to gather for the funeral wake, according to sources. Ndou ran a thriving security company in South Africa and was flying alone at the time of the crash.
The helicopter's wreckage was yesterday towed to Joshua Mqabuko Nkomo International Airport in Bulawayo where forensic examinations are set to be conducted by aviation experts.
Ndou is survived by his wife and several children.
Meanwhile, the Civil Aviation Authority of Zimbabwe (CAAZ) has said it is still investigating the cause of the crash.
A team of investigators, who included members of the Air Force of Zimbabwe, arrived in Gwanda on Monday to investigate the crash and left on Wednesday afternoon.
CAAZ public relations and communications manager Annajulia Hungwe said investigators were yet to compile a detailed report on the cause of the crash.
"Investigations are ongoing," she said.
"Our team will issue a report once the investigations have been concluded."
Zanu PF chairperson Simon Khaya Moyo in his condolence message, described Ndou as a "true example of a patriot".
Source - southerneye