News / National
High-powered Zim business delegation to engage EU
17 Jan 2014 at 19:23hrs |
Views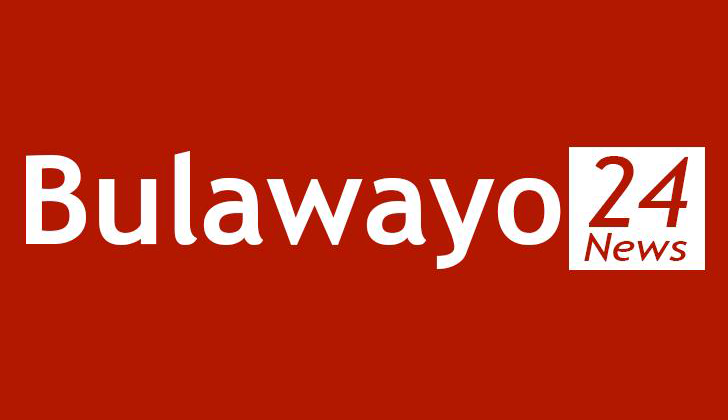 A delegation comprising captains of industry and commerce will next week travel to Brussels to engage their counterparts in the European Union with a view to finding ways of increasing foreign direct investment to Zimbabwe.
The visit is aimed at engaging investors from the EU, some of whom still have a negative perception about Zimbabwe.
The delegation comprises former Confederation of Zimbabwe Industries president Kumbirai Katsande, Douglas Mboweni of Econet, Chamber of Mines president Alex Mhembere, Bankers' Association of Zimbabwe president George Guvamatanga, Agribank chief executive officer Sam Malaba, MIMOSA executive Winston Chitando, African Sun CEO Shingi Munyeza and businessman Shingi Mutasa.
The manufacturing sector continues to reel under challenges that include lack of capitalisation which according to the CZI president Charles Msipa is exacerbated by the negative perception of Zimbabwe abroad perpetuated by skewed western media coverage.
"We want to complement government efforts to attract foreign direct investment into Zimbabwe and open dialogue about the country and its potential as an investment destination for Europe. The reality is that our country needs capital inflows and foreign direct investment. We have not had significant FDI for a number of years," said Mr Msipa.
The EU imposed sanctions on Zimbabwe in 2002 and since then local companies have been directly or indirectly affected by the embargo.
The bloc has, however, started softening and last year, the Zimbabwe Mining Development Corporation was removed from the sanctions list.
Source - zbc