News / National
Tsvangirai's MDC-T in fresh election call
18 Jan 2014 at 21:22hrs |
Views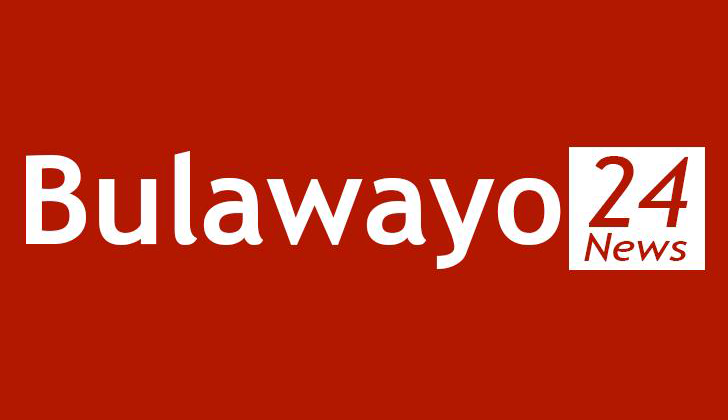 Opposition Movement for Democratic Change-T's call for a fresh-snap-poll to resolve the country's deepening economic crisis has been met with scorn from the ruling Zanu-PF party.
Following its first alternative cabinet meeting on Thursday, former Prime Minister Morgan Tsvangirai's shadow cabinet resolved to push for fresh elections to "extricate Zimbabweans from the mire".
But Zanu-PF's response was scathing, claiming the transition from the policies of the inclusive government would not be easy.
"It's nonsense, how do we have elections less than a year after we had a very successful general election?
"It is hogwash that the country's economic problems are a result of the unresolved political problems or emanate from electoral theft," Zanu-PF spokesperson Rugare Gumbo hit back.
He said the MDC-T's call was a broad strategy by the West to continue its regime change agenda.
"It is a broad strategy by the MDC-T's financiers to discredit the government as well as stifle the economy. We are aware that the transition from the policies of the government of national unity to a single party government is not going to be easy, but we are focused and ready to work for the people," said Gumbo.
MDC-T shadow minister of information Nelson Chamisa yesterday said Zanu-PF had confessed to benefiting from electoral fraud.
"By its own admission, and the admission of the people and political parties in the country, Zanu-PF benefited from electoral skulduggery.
"We are all aware that the last elections did not produce a people's outcome. It was a disputed election and in that we find the genesis of the country's economic malaise.
"There is no political consensus and that has to be corrected through an election because it has a negative effect on the country's economic wellbeing," said Chamisa.
Zanu-PF, winners of the last election by a crushing victory, have produced a policy blueprint titled ZimAsset which they hope would help turn-around the country's economy, but this has been received with mixed feelings by stakeholders.
The former guerrilla movement has declared that it is ready to deliver and will not fail.
It has accused the opposition MDC-T of clutching at straws for political survival without proffering alternative solutions to the crisis gripping the country.
Gumbo accused western countries of crippling the country's financial sector.
"We are aware that the MDC-T backers withdrew funds from local banks in order to cripple the economy. We will, however, not be deterred. We are focused on stability and unity, these two will be key enablers to reviving the economy, but we will need support from business to achieve these goals," Gumbo said.
Source - zimmail