News / National
Schools defy govt directive not to turn away pupils
19 Jan 2014 at 05:18hrs |
Views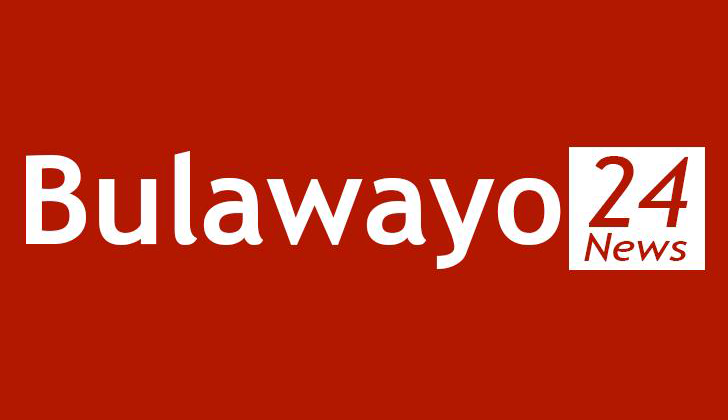 SCHOOLS in Bulawayo are defying a directive not to turn away pupils for non-payment of fees, with Government immediately warning school authorities that they face possible arrest for violating a clear order.
Last week Government warned schools in the country about turning pupils away over non-payment of fees, saying this was in clear violation of the law and could result in either the School Development Committee (SDC) officials or school heads being arrested.
In an interview, Primary and Secondary Education Minister Dr Lazarus Dokora said some schools were going against the Government directive not to turn pupils away over non-payment of fees or increase school fees.
The minister emphasised that they were clear to all school heads and SDCs on the issue of school fees and it was surprising that some were defying this directive.
"It is a clear policy that no schoolchild should be turned away for non-payment of fees. Any school head or SDC official doing this should be warned that they are violating the law.
"School fees are paid by the parents and not by the child. This, therefore, means in a case where school fees are not paid, the school heads and the parents should discuss the issue and leave the child out of this issue. The child should never be made to suffer," said Dr Dokora.
He said school heads should not forget that they only had a contract with parents and not with the pupils.
"This is a binding directive which applies to both Government and private schools. So we expect no one to do as they will if they operate in this country," said the minister.
However, a number of schools in the city have since gone against this directive and started turning away pupils on the opening day last Tuesday.
When a Sunday News news crew went to Godlwayo Primary School in Old Pumula they were met with a huge sign at the gate warning pupils that no one without a school fees receipt would be allowed at the school.
"Wonke umntwana uzangena nge receipt ye first term 2014 egedini mhla zivulwa izikolo, asibhadaleni kusese lesikhathi. Bazali imfundo lilungelo lomntwana wonke," reads the notice.
Parents interviewed said they had tried engaging the school authorities but no one was entertaining them, insisting that they should first pay the required fees before their children were allowed to attend classes.
"As it is, our children do not even know which teacher will be taking them this term because they haven't been allowed to pass through this gate. Even us as parents we are not being entertained by the school authorities who are insisting that we have to produce a receipt first.
"What is more paining is that here in Old Pumula we have children who are being looked after by their great grandparents who cannot afford the fees. Something has to be done as a matter of urgency," said one parent, who identified himself as Mr Nkomo and was part of a group of parents and children who were milling outside the school premises with the hope of having audience with the school authorities.
At Ihlathi High School in Tshabalala, Sunday News caught up with some parents who were up in arms with the school after it increased fees from $50 to $100.
"Government has clearly stated that school fees will not be increased this term so we wonder which Government this school falls under. Where do we honestly get that $100 from," said Mr Nkosilathi Moyo, a parent at the school.
Bulawayo United Residents Association (Bura) chairperson Mr Winos Dube said they had already received numerous complaints from concerned parents who had their children turned away from school over non-payment of school fees.
He said what was unfortunate was that parents had to also face the burden of paying for a number of services in the backdrop of the declining industrial sector, therefore the turning away of children over non-payment of fees ended up giving them an extra burden.
"As it stands parents have to pay for water, electricity and other key services. It is really not easy at the end of the day. We are not saying school fees has to be scrapped but school officials should not make a child suffer and lose an opportunity to be educated because of this fees issue.
These children are the future of this country. We must support them by all means possible. Let the school take the parents to court but please let the child get educated," said Mr Dube.
Last month Government announced that schools could only increase fees if they were given the green light to do so by the ministry, with the Permanent Secretary of the Ministry of Primary and Secondary Education, Mrs Constance Chigwamba, saying Government was considering an outright freeze on school fees increases.
She noted that the country's economy was becoming stable and that there was no need for school fees increases.
Source - Sunday News