News / National
Delegates snub Tsvangirai, postpones his nation address
21 Jan 2014 at 20:32hrs |
Views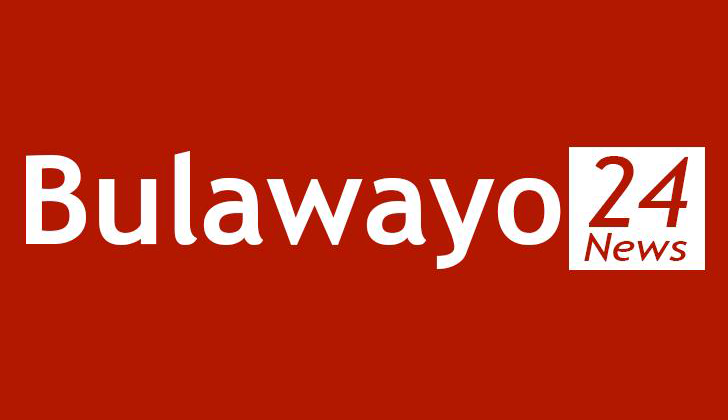 A meeting that was supposed to be addressed by MDC-T leader, Morgan Tsvangirai in Harare failed to take place after the expected people did not turn up in what insiders say is evidence that factionalism is threatening to destroy the party.
Billed to take place at a local hotel in the capital, the event was meant to present an alternative state of the economy address which claims the MDC-T has solutions to challenges affecting the local economy.
The event however failed to materialise and some foreign diplomats and senior party officials could be seen milling around the place with dejected expressions.
Tsvangirai's spokesperson Luke Tamborinyoka dismissed reports that the meeting failed to kick of.
Tamborinyoka said, "Tsvangirai has moved forward to this Thursday his state of the nation address that was set to be held in Harare today because of the death of President Mugabe's sister, Bridget, saying Mr Tsvangirai actually sent a condolence message to the first family.
"At the time the address was arranged, there had not been a bereavement in President Mugabe's family.
"Tsvangirai believes that under the circumstances, it would be inappropriate to proceed with the event."
President Mugabe's only surviving sister Bridget 79, died on Sunday after four years in a coma.
Source - zbc