News / National
Chihuri give cops an ultimatum to divest from kombi businesses
28 Jan 2014 at 07:13hrs |
Views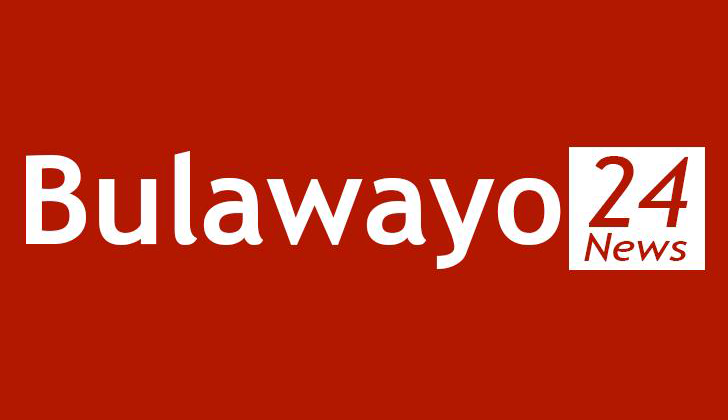 POLICE Commissioner-General Augustine Chihuri has reportedly issued a directive for all law enforcement agents operating public service transport to cease their operations, the Southern Eye reported.
The order, according to police sources, applies to both registered commuter operators and those pirating as this compromises the force in discharging its duties.
In a message sent to all police stations last Friday, Chihuri reportedly warned those planning on engaging in the business to stop forthwith while those who were already operators had two months to divest from the business.
Police sources said this directive followed increasing complaints from public transport operators of a conflict of interest with the police operating in the public transport sector and enforcing traffic regulations.
Speaking at a ceremony to welcome three police officers from a peacekeeping mission to Liberia in December last year, Chihuri said there was a conflict of interest in the police owning or running commuter omnibus business.
"It has come to our attention that some (kombis) are owned by members of the police force, but then you cannot be a police officer and run a kombi business as well. It creates a conflict of interest," Chihuri was quoted saying.
Source - southerneye