News / National
Woman loses house in hubby's botched deal
29 Jan 2014 at 10:45hrs |
Views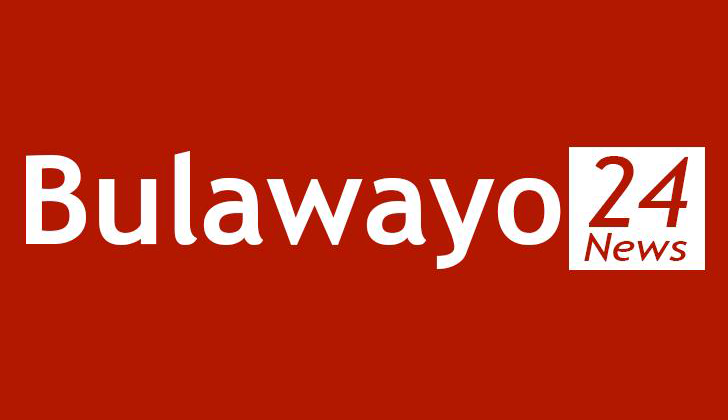 Josephine Chitate a 65 year old Harare woman is on the verge of losing her three bed-roomed Avonlea house worth about $130 000 if she fails to raise $3 400 required by a local bank by today following a botched deal between her husband and a stepson.
Chitate who bought the house together with her husband in 1983 was all in tears and still trying to recover from the shock after she only learnt of her house going under the hammer last week when officials from Hammer and Tongues Auctioneers visited her.
Her husband and Nigel Kaseke the step son entered into a deal where she was made to sign as witness and surrendered the deeds to a local bank and Kaseke failed to pay the debt leading the financial institution taking legal action that he has now resulted in the Friday auction.
"We bought this house in 1983 and I was staying with my husband and children. I only learnt last week that my husband had given Nigel the title deeds to borrow money from a bank.
He did not tell me anything about that until I saw people from Hammer and Tongues coming last week," a distraught Chitate said.
Initially, the bank wanted $2 400 to stop the auction which was raised and paid by yesterday but made another demand of$3 400 which should be paid by today to stop the auction.
"They want to sell the house for $29 000 but they want $3 400 to stop the auction on Friday because I have committed myself to making the payments," said the mother of four.
Nigel's father said "He (Nigel) paid nothing in 2012 and we tried to pay what they wanted. They wanted $3 400 to stop the sale, but now they want the arrears for 2012. I spoke to him a number of times and he said it was only paperwork and swore that he was paying."
Asked why he signed the loan deal without his wife's knowledge, surrendering the title deeds, Chitate said: "I went to sign thinking that it would be a matter of only six months before I got them back."
Contacted for comment, Kaseke said he was running around to settle the outstanding balance.
"We are trying to make payment and we are running around. There is a project that we are working on at the farm before the project went on fire. So far my cousin has raised $1000. I am selling my stuff including a stand I Chitungwiza so that we get $3000 or $4000," he said.
Source - newsday