News / National
Jonathan Moyo blasts ZBC management
30 Jan 2014 at 00:18hrs |
Views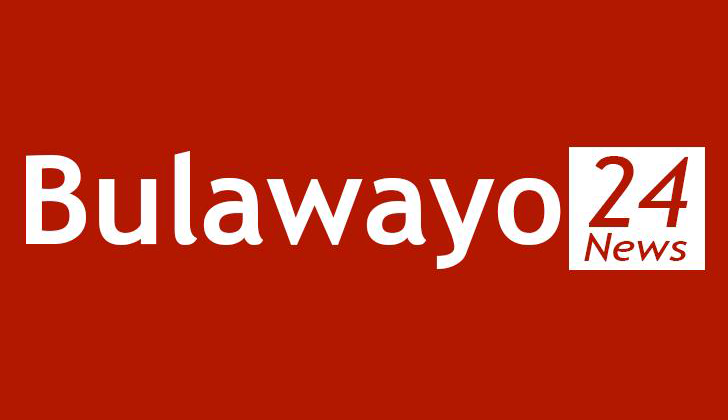 Information, Media and Broadcasting Services Minister Professor Jonathan Moyo on Wednesday said ZBC salary issues are founded on un-procedural and illegal contracts which have bled and left the public broadcaster insolvent.
Addressing journalists in Harare at his Munhumutapa Offices, Moyo said while government awaits the constitution of a new board to run affairs at the corporation, the ministry has uncovered serious anomalies in salary payments and increases.
Professor Moyo laid the responsibility on a management which gave themselves heavy perks and allowances as workers went for months without pay.
The Minister also said government will take all necessary measures to recover assets corruptly acquired by senior management while also fingering former ZBC Board chairman Mr Cuthbert Dube for approving company executives and general manager's contracts without the knowledge of the board.
Professor Moyo called the salary adjustments as not different from theft by conversion.
The Minister also said the problem of corrupt salaries was a result of the former board chairman Mr Dube seeking to justify obscene salaries by awarding all staff levels nearly 100 percent increments without board approval and said all salaries will revert back to the 2010 state.
Problems at the public broadcaster began when senior management gave themselves huge perks and allowances with workers going for months without salaries.
The government moved in to initiate an audit process and it took the intervention of treasury to pay off workers' salary arrears which had accumulated to seven months.
Source - ZBC