News / National
Zimbabwe Parliament gobbles $100 000 per week
13 Apr 2014 at 10:52hrs |
Views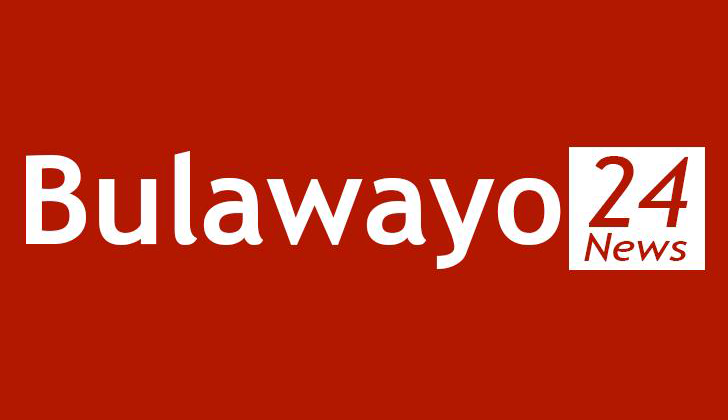 PARLIAMENT continues to pay in excess of $100 000 every week for MPs accommodation when the house is in session despite having acquired Quality International Hotel a few years ago at a substantial cost.
The expanded eighth parliament has 355 MPs with only 41 resident in Harare. The rest, 314, have to be provided with accommodation when the House is in session.
The MPs are currently accommodated at Meikles, Rainbow Towers, Holiday Inn, Crowne Plaza and Cresta Lodge among other hotels in the capital.
Parliament was expected to save millions of dollars following its acquisition of the three star hotel in 2011. The hotel was expected to be converted into offices, committee rooms as well as accommodation for MPs.
National Assembly speaker Jacob Mudenda said renovations and refurbishment of the acquired hotel were taking long because treasury had not released the required funding.
"We are negotiating with treasury and it has committed to allocate funding to refurbish the hotel. It requires plumbing and paint work to make it usable," Mudenda said.
Ironically, Parliament has spent money going to Zambia on a familiarisation tour of that country's parliament village in Lusaka.
Mudenda said the project would be determined by the availability of resources but the government could also use its own departments for the required works.
"The treasury is dealing with prioritising competing obligations on the fiscus. It's up to the minister of finance to play the financial gymnastics but we hope it could be done cheaply if we engage the department of public works to do the job," he added.
There is a shortage of office space at Parliament. In 2009 the institution was forced to lease a floor at PAX House to house the Public Relations and Research departments.
The ministry of Finance last year said Parliament owed hotels $750 000 in accommodation bills for MPs in the Seventh Parliament.
The acquisition of Quality International Hotel is however, a stop gap measure as there are plans to move parliament building to Mt Hampden.
The Eighth Parliament has struggled to finance its activities since its inauguration in September 2013. It had to sit for limited periods because there was no money and the MPs are yet to receive their parliamentary vehicles eight months after being elected into office.
Besides accommodation and vehicles, MPs are entitled to fuel and sitting allowances whenever they are doing parliamentary business, none of which has been received.
Source - thestandard