News / National
Mujuru castigates culture of corruption
04 May 2014 at 19:22hrs |
Views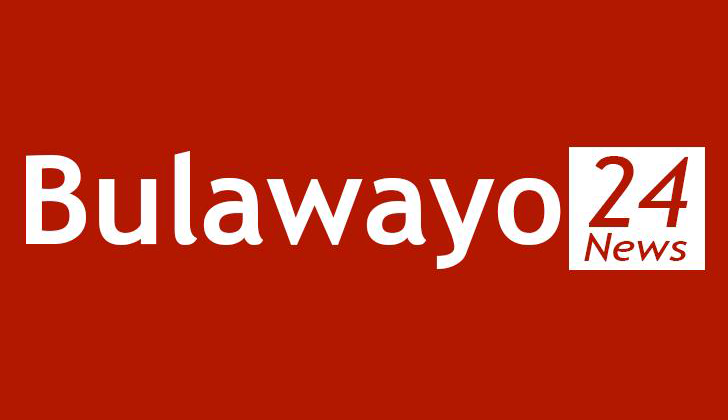 Vice President Joice Mujuru has castigated the culture of corruption in the country which she says is scaring away investors and affecting the full implementation of ZIM ASSET economic blueprint.
Mujuru, who was the guest of honour at the Harare Provincial Women's League Conference on ZIM ASSET, said the successful implementation of the country's economic blueprint championed by the revolutionary party is being impeded by corruption which is evident in all sectors of the country.
She singled out the Ministry of Lands and Rural Resettlement where she said the cancerous vice of graft has taken root, giving the minister responsible a headache.
She challenged Zimbabwean women, regardless of political affiliation, to benefit from the ZIM ASSET through forming clusters and coming up with home grown bankable projects mainly in the production sector.
Mujuru told the gathering that women should spearhead the economic empowerment drive and unpacked the meaning and purpose of ZIM ASSET, which is hinged on four pillars of food security and nutrition, social services and poverty eradication, infrastructure and utilities and valued edition and beneficiation.
The conference was attended by Zanu PF Women's League rank and file and also in attendance was the Minister of State for Harare Province, Miriam Chikukwa, the Zanu PF Harare Province Chairperson, Ambassador Amos Midzi and the Minister of State in the Vice President's Office, Sylvester Nguni.
Source - zbc