News / National
Magistrate, lawyer in trouble over stocktheft fine
07 Jul 2014 at 08:07hrs |
Views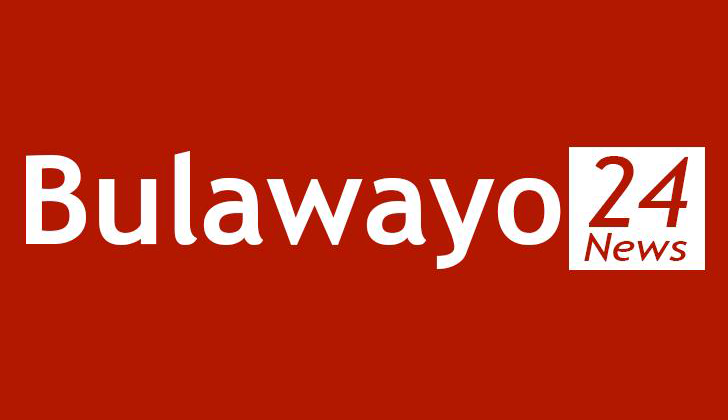 A GWERU lawyer and a magistrate have been exposed after Bulawayo High Court Justice Nokuthula Moyo reversed a judgment made in a stock theft case early this year.
Justice Moyo reversed the ruling passed by Gweru magistrate Gertrude Mayonyose in February on Felix Tafirei Mujuru of Matamba Farm in Mvuma, who had stolen a neighbour's bull.
Justice Moyo questioned how a stock theft case was dismissed with a $400 fine only when the accused person had confessed to stealing.
Mayonyose and Gweru lawyer, Tonderai Chitere of Chitere, Chidawanyika and Partners, who led the defence counsel, could be in trouble after Justice Moyo forwarded copies of her four page judgement to the chief magistrate's office and the Law Society of Zimbabwe condemning their conduct.
She recommended that the chief magistrate and Law Society of Zimbabwe take appropriate action against the two law officers. Justice Moyo said the two law officers found special circumstances in the case when the accused gave reasons for committing the crime. The facts of the case are that on January 9 this year, Mujuru took a bull belonging to Cephas Zirongwe Mukandi from the grazing paddock of Farm No.5 Blink Water, Mvuma to his Matamba farm. Mujuru then slaughtered Mukandi's bull assisted by Sebastain Madzivire whom he had told that the bull was his.
After slaughtering the bull, Mujuru loaded the whole carcass into his Mazda truck.
He drove to Mvuma Primary School where he sold the meat to the school bursar, Rabson Chari.
Chari asked Mujuru for the livestock clearance certificate and veterinary permits. Mujuru told Chari that he had forgotten them at home and Chari advised Mujuru that he would only pay him for the meat on the following day upon production of the police clearance certificate and the veterinary permits.
Police received a tip-off resulting in the arrest of Mujuru.
Upon his arrest, Mujuru showed the police where he had hidden the hide of the stolen beast.
The hide and the head of the bull were positively identified by the complainant, Mukandi, as belonging to his bull that went missing from the grazing paddock.
Mujuru pleaded guilty when he appeared in court in February.
Justice Moyo said magistrate Mayonyose accordingly charged Mujuru and convicted him of stock theft and fined him $400, which he paid and left the court a free man.
She blasted the defence counsel for "manufacturing facts" that contradicted with the accused person's version of recorded facts, a situation meant to mislead the court.
Justice Moyo said: "There are no special circumstances at all on the facts of this case and I accordingly confirm the conviction but the finding on special circumstances and the sentence that followed are set aside." Mujuru was back in court last week and was sentenced to an effective nine years in prison.
Source - chronicle