News / National
Zim churches urged to pray for Zim-Asset
25 Jul 2014 at 09:05hrs |
Views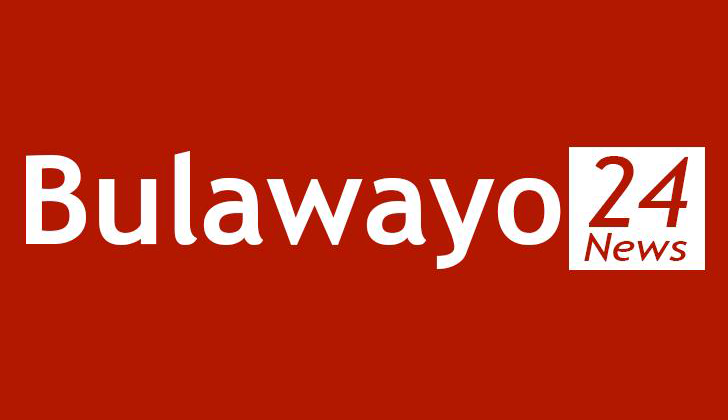 THE Minister of State for Manicaland Provincial Affairs, Chris Mushohwe, has called on churches to pray for the Zimbabwe Agenda for Sustainable Socio-Economic Transformation blueprint and Africa in general.
He said this during the Apostolic Faith Mission Zimbabwe Manicaland leadership seminar which drew over 400 delegates comprising pastors, elders and deacons.
Mushohwe said under Zim-Asset, Government intended to improve the church-State relationship as they continue to engage all key stakeholders in the development dialogue of the economic blueprint.
"Zimbabwe has experienced a deteriorating economic and social environment since 2000, caused by illegal economic sanctions imposed by the Western countries…
"However, despite the economy having shown some degree of stabilisation, it is still experiencing a myriad of challenges which if not addressed through participation of all key stakeholders, will reverse the marginal gains recorded so far, hence governments emphasis on strengthening the church-State relationship," he said.
Mushohwe said the church must be a beacon of hope for the populace during such tremulous economic times.
He urged the church to develop new leadership perspective and capacity to give hope to the million Christians at community, provincial and national level.
"During my time as Minister of State for Provincial Affairs in Manicaland, I will always emphasise the need for church to adopt a relationship of critical solidarity towards the State.
"It should support the state in its efforts to rebuild and transform the economy that has been brutalised by illegal sanctions by the West.
"Through Zim-Asset, Government calls for the need to come up with sanctions-busting strategies by all its stakeholders and as church you stand a chance of developing international partnerships that enhance service delivery in the health and education sectors," he said.
Mushohwe said by rendering such services to the community, they would have covered one area during a time when Government alone cannot afford to render such services due to the current liquidity constraints.
"I believe an ideal church should espouse the following principles and values: be caring, just and equitable, moral and honest and democratic.
"Your main mission is not to serve the church but to be in the service of God for an outreach to the whole world, including us politicians. To be a church for others just as the government is a government for the people," he said.
AFM Zimbabwe national president Reverend Dr Ashper Madziyire concurred with Mushohwe and said the church should take an active role and pray against societal and economic ills.
"The solution to Zimbabwe's woes is not with the United States of America or South Africa, but with us Zimbabweans. We should take action as a church and pray against corruption, pray for our leaders and for Government to continue to promote peace in Zimbabwe.
"We cannot just sit and watch homosexuality eat into our country as a church… Zimbabwe needs our prayers and needs you and I to work together and remain hopeful for a brighter tomorrow," said Rev Dr Madziyire.
Mushohwe also encouraged the church to not only pray for Zimbabwe, but Africa as a whole, as the continent remains under-developed and suppressed by civil unrest, especially in West and North Africa.
- See more at: http://www.manicapost.com/pray-for-zim-asset-africa-churches-urged/
#sthash
.iuseTQMa.dpuf
Source - Manicapost