News / National
Peter seeks beautiful woman
18 Aug 2014 at 07:18hrs |
Views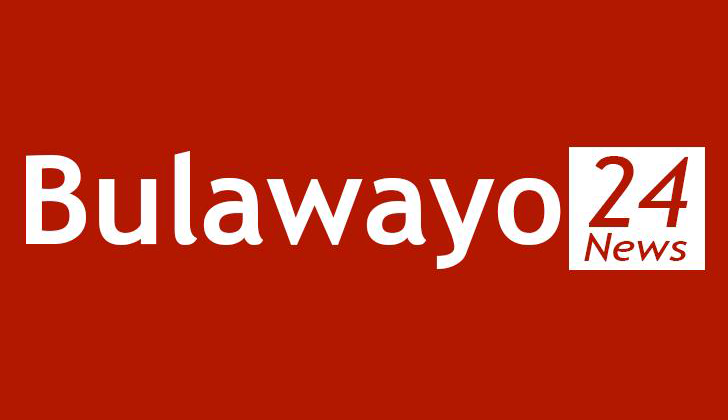 Sungura musician Peter Moyo has introduced a beauty pageant called "Miss Utakataka" that will see the group's most beautiful fan being honoured.
The first show will be held at Airport Lounge on Friday when the musician celebrates his 25th birthday. Speaking at the sidelines of his show at Odyssey Hotel in Kadoma, Moyo said this will be a first show of its kind.
"I will be turning 25 on Monday, but the celebrations will be held on Friday together with a beauty pageant that will be held on the same night," he said.
He said they have decided to honour their female fans through a modelling competition.
"This is our first time to do that and as we go we will also find another way of honouring our male fans," he said.
Peter said he had decided to celebrate this year's birthday because of his musical success so far.
"At 25, I am proud to have one successful album to my name, and I have finished the house that my father left and also managed to keep Utakataka Express intact, so I just thought it was worth the while to celebrate it and I am happy with the response I got from our fans," said Peter.
He said he was humbled by the way different music promoters were showing confidence in him and his band.
In Kadoma, the musician shared the stage with Extra Kwazvose at an event that was well-attended.
Extra Kwazvose was the first to take to the stage and the group performed in high spirits as they belted out songs from their two albums "Ndizvo Zviripo" and "Zvepasirino".
Songs "Fara Nekwazvose", "Amen" and "Gurajena" left fans convinced that they are the next big sungura group.
They sampled some new songs at the show much to the delight of the fans.
After the Kwazvose performance, Young Igwe took over the stage and gave a well polished act.
Despite some technical faults that forced the group to stop the show for a while, the group managed to make up for the minutes they wasted.
The band manager, Sukol Dube, said the fault was caused by the cables that failed to supply enough power to the instruments.
"It was nothing much because they were cables that had shorts but we managed to get rid of them and continued with the show," he said. He said they were looking forward to celebrating the 25th birthday of Moyo in style.
"We decided to come to Harare for that because it is a central place and we are looking forward to a great show," he said.
Source - The Herald