News / National
NetOne buys lucrative frequency from ZBC for $200 million
31 Jan 2015 at 10:41hrs |
Views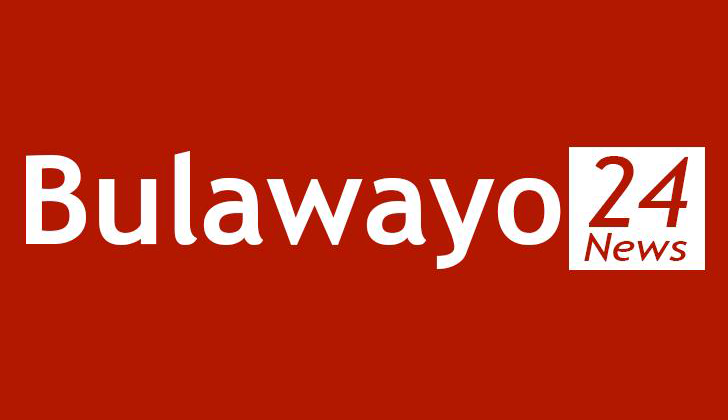 NetOne has purchased analogue- based broadcasting frequency that was being used by the Zimbabwe Broadcasting Corporation and Transmedia for $200 million, the National Assembly heard on Wednesday.
Information Communication Technology, Postal and Courier Services Minister Supa Mandiwanzira said the $200 million would be used to digitalise their broadcasting equipment.
The deadline for digitalisation is June this year.
Minister Mandiwanzira said this in the National Assembly while responding to a question from Kuwadzana MP Mr Nelson Chamisa (MDC-T).
Mr Chamisa sought to know how far Government had moved towards digitalisation of broadcasting companies ahead of the deadline.
"NetOne bought the frequency that was being used by television for $200 million. This money will now be used for digitalisation," said Mandiwanzira.
He dismissed claims that television receivers that were on analogue would become redundant because of digitalisation, saying what all those people with old televisions ought to do was to buy a special decoder compatible with digitalisation.
Mr Chamisa also wanted to know whether the country would use European manufactured decoders or Japanese made. Minister Mandiwanzira blasted Mr Chamisa for asking such a question when he was the immediate past minister for the ministry who should have known better.
"That is not a decision to be made by a country but by the region. This is because they would be produced on a bigger scale and for a bigger market and this will make them cheaper," he said.
Responding to another question, Agriculture, Mechanisation and Irrigation Development Deputy Minister Paddy Zhanda said it was too early to tell whether there would be drought until a proper assessment of the crop situation was made.
He was responding to a question from the floor on what Government was doing to mitigate the effects of drought owing to late onset of rains.
Primary and Secondary Education Minister Lazarus Dokora said his ministry would create a database for Form One schools to help parents with information about enrolment for Form Ones.
He said this would save parents from moving from one school to another looking for Form One places as they would just go to nearest schools.
Higher and Tertiary Education, Science and Technology Deputy Minister Godfrey Gandawa said they were encouraging teachers to enrol for training in minority languages.
Binga North MP Mr Prince Sibanda (MDC-T) had asked why Government was deploying teachers who could not speak local vernacular languages in communities like Binga where Tonga is the main language.
Deputy Minister Gandawa said the challenge was that prospective teachers conversant in such languages had no English and Mathematics, a pre-requisite for teacher training course.
He said they were working hard to ensure that institutions of higher learning responded to the needs of the industry.
Mberengwa East MP Makhosini Hlongwane (Zanu-PF) had asked if Government was satisfied with what institutions of higher learning were providing.
There was chaos in the House at one stage as some MDC-T legislators sought to know the legal basis for Zimbabwe to deploy members of the security service to Equatorial Guinea, the host of African National Cup finals.
Deputy Speaker of the National Assembly, Marble Chinomona, implored the legislators to direct questions to relevant ministers.
This was after MDC-T legislators insisted that Minister Dokora, who was the stand-in Leader of the House, should respond.
Source - the herald