News / National
Cops in the dock for assault
16 Feb 2015 at 07:58hrs |
Views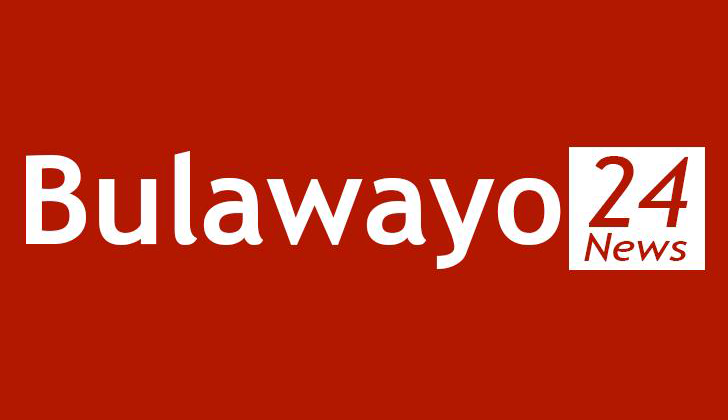 Two Zimbabwe Republic Police constables appeared in court last week on allegations of assaulting a civilian for unknown reasons while on night patrol.
Stanford Mushayi (32) and Nevice Munangati (26), pleaded not guilty to the charge of assault.
The pair appeared before Mbare magistrate Ms Precious Muzondo.
The victim in the matter, Denford Tsuro, is being represented by Gerald Madzima of Nyauro and Ruzive Attorneys.
Madzima told the court that the behaviour of the police officers was unacceptable.
"There is no legal basis to justify the manner in which the police officers acted in this case. What they did was unlawful and such behaviour is not expected from enforcers of the law," he said.
Allegations are that on October 17 last year at around 7pm, Tsuro and his friend Clive Mudakureva were walking past Simon Mazorodze flyover bridge.
Munangati and Mushayi who were on deployment, carrying out crime prevention unit duties and were not in uniform, ordered Tsuro and Mudakureva to stop.
The court heard that Mudakureva then ran away but Tsuro stopped and was arrested by Mushayi and Munangati.
The pair allegedly started assaulting Tsuro demanding to know why Mudakureva had run away.
The police officers slapped and also used a rope to assault Tsuro.
Mr Nelson Makwinyire prosecuted.
Source - herald