News / National
'Court to expose Mugabe'
22 Feb 2015 at 14:54hrs |
Views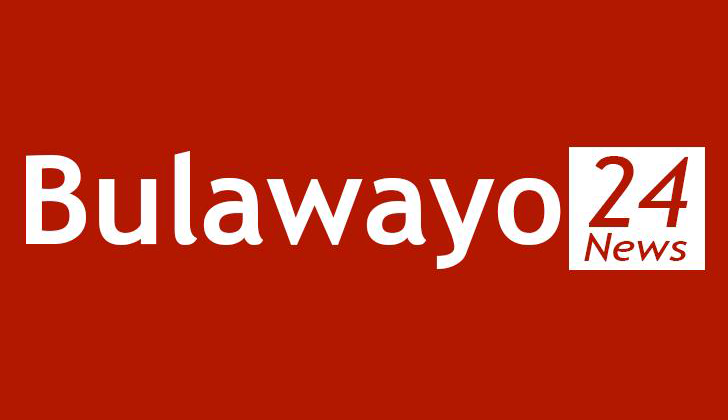 With the long-mooted court action by disaffected Zanu-PF stalwarts now set to reach the bench as early as tomorrow, the likelihood of the ruling party splitting into two bitterly opposed camps is becoming more real.
The spokesperson for the aggrieved party pioneers, Rugare Gumbo, told the Daily News on Sunday yesterday that they were hopeful that their court challenge regarding the alleged illegality of the Zanu-PF disputed damp squib "elective" congress - that was held in Harare late last year - would begin tomorrow.
"...Yes, the court papers should be filed at the High Court on Monday.
"Everything that's needed to be done has been done and we are now ready. I can't say much more now because the court process will determine everything," Gumbo said.
A well-placed source also confirmed the imminence of the court action, revealing further that "several top legal brains in the country have volunteered to work on the application, which is going to be one of the most bruising and intriguing legal battles ever fought in Zimbabwean courts".
"There are dozens of affidavits from bona fide Zanu-PF members, party officials and others who were illegally kicked out by the illegal congress.
"This court case will expose President Robert Mugabe and Zanu-PF as tyrants who think they are above the law. It will be a very interesting case for the judges because the illegalities around that fake congress are so obvious and glaring, and there for all to see," the source said.
Source - dailynews