News / National
Dr James Makamba opens up on Telecel debacle
27 Feb 2015 at 16:29hrs |
Views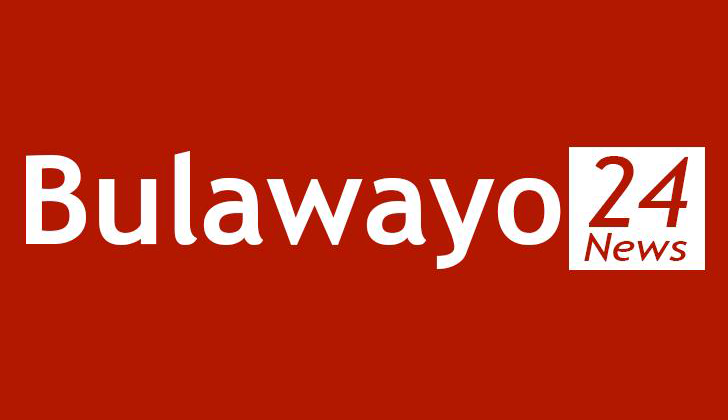 The current problems hogging Telecel Zimbabwe are a result of numerous re-constitutions of the Empowerment Corporation (EC) during the company's formative stages, EC and Telecel Zimbabwe board chair Dr James Makamba has said.
EC which owns 40 percent stake in the mobile company. But there has been a lot of debate in recent weeks over who the legitimate owner of Telecel is, with Phillip Chiyangwa's Native Telecoms recently laying claim to the mobile operator.
Makamba said the recent shareholding disputes in EC are due to the fact that when EC was formed its first project was to set up a cellular network which was capital intensive and as a direct result there was need to raise huge amounts of capital for the project.
According to the EC chairman, this need to raise capital resulted in the share structure within EC being changed when various entities in the consortium opted out due to various reasons but primarily because of the inability to raise their portions of the required funding.
"The shareholding of EC went through various re-organisations during the formative years of Telecel due to the need for EC to raise funding for its contribution to the capital requirements of the project. It is these re-organisations within the shareholding of EC that have formed the unfortunate basis for the current disputes," he said.
The original EC shareholders included Affirmative Action Group (AAG), Indigenous Business Women Organization (IBWO), Zimbabwe Farmers Union (ZFU), Zimbabwe Liberation War Veterans Association (ZLWVNA), Zimbabwe Miners Association, Kestrel Corporation (Pvt) Limited and Integrated Engineering Group.
"EC, as represented by me, its chairman, has taken the decision to finally resolve, all matters pertaining to the shareholding of the company. EC has engaged the relevant Ministries with the specific purpose of rationalising and resolving the issues related to the shareholding of the company," added Makamba.
The different shareholders with stakes in Telecel are set to iron out details of the ownership in a meeting that will include current owners (Empowerment Corporation, Vimpelcom) and potential investors (Brainworks).
"I am confident that this legacy impasse will be resolved in a manner that recognizes the immense contribution and hard work by the Telecel Zimbabwe employees and partners as well as the contribution by Telecel Zimbabwe to the national fiscus since inception and especially over the past difficult years," said Makamba.
Jane Mutasa, a shareholder of EC, along with Selpon Investments (Mutasa's investment vehicle) and Magamba eChimurenga, submitted a bid to the High Court to block the sale of Empowerment Corporation's stake in Telecel Zimbabwe.
But the application was thrown out on basis that there are material disputes of fact which need to be made clear in a proper court action Amid all the boardroom wars, the Government has threatened cancel Telecel Zimbabwe's operating licence.
Source - BH24