News / National
ZCTU demonstrations flop
12 Apr 2015 at 09:34hrs |
Views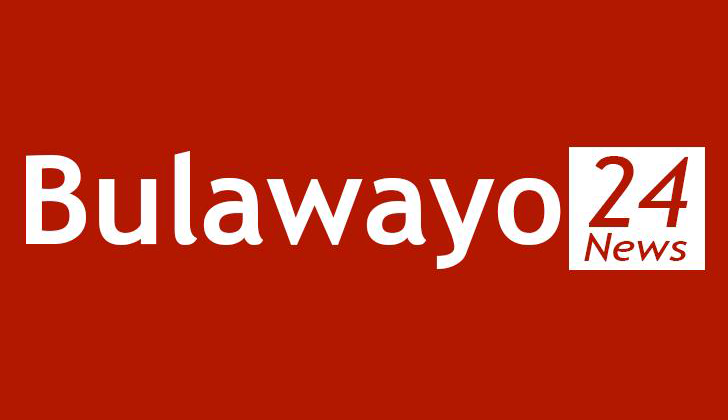 Only a few placard-waving workers yesterday marched through the streets of Harare, Masvingo, Bulawayo, Gweru, Chinhoyi and Mutare demonstrating against the poor state of the economy and the decision by government to push for a salary freeze.
Thousands had been anticipated to turn up, but this did not happen.
There was no police interference during the march in Harare which started along Jason Moyo Street up to Fourth Street before turning to Mukwati Building which houses the offices of the Ministry of Labour and Social Welfare.
Much to the surprise of many, there was little police presence along the way as the demonstrators marched along, singing and dancing with few interludes of solidarity speeches from the workers.
Police details manning the streets did not bother to interfere with the demonstration, acting as if nothing was happening. Curiously, however there was heavy police presence across town, along Nelson Mandela Avenue where MDC-Ts' headquarters, Harvest House is located.
Very few people joined the original group of demonstrators from the streets as the majority of onlookers seemed uninterested, going about their business.
The ZCTU Secretary General Japhet Moyo said the demonstration is meant to press government to take seriously the tripartite negotiations.
He said they were expecting about 1 000 people to join the demonstration and justified the low turnout saying most people are busy with informal activities and could therefore not join in the demonstration.
A cross section of people who were going about their business in the central business district said demonstrating is a waste of time and the ZCTU must engage government rather than resort to demonstrations.
The situation was more or less the same in Bulawayo where less than 200 people turned up for the much talked about demonstration which the ZCTU said was expected to draw thousands of workers.
Source - online