News / National
Prophet Passion's property attached
09 Jul 2015 at 08:44hrs |
Views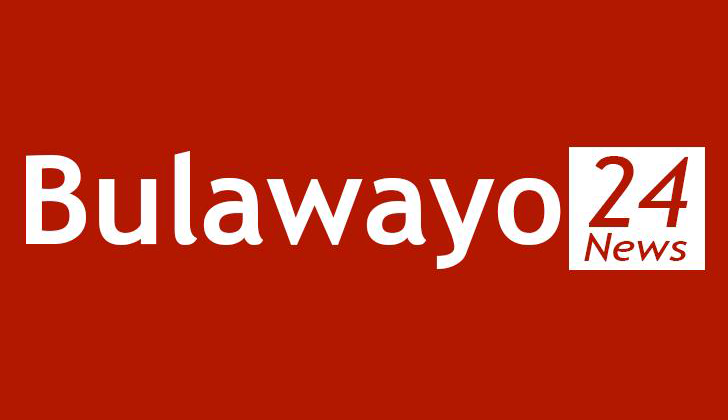 PASSION Java Ministries founder Prophet Passion Java and his wife Yasmin Java had their property recently attached by the Deputy Sheriff to recover $37 500 owed to a United Kingdom-based company for international telecommunications services provided to his church.
The attached property includes a Leyland truck, public address system and chairs.
Prophet Passion and his wife are said to owe Viewsat Limited $37 500 for the international telecommunications services provided for his channel KTV.
A writ of execution directing attachment of the movable property from Passion Java Ministries, Prophet Passion and his wife Yasmin Java on April 7 2015 under case 1100V14 was issued.
"To the Sheriff for Zimbabwe or his lawful Deputy, you are required and directed to attach and take into execution the movable goods of Passion Java Ministries (formerly Kingdom Embassy), Passion Java and Yasmin Java of 109 Robert Mugabe Road, Harare and of the same cause to be realised the sum of $37 500 plus interest thereon at two percent per month compounded on a monthly basis from 1st May 2014 to the date of payment plus costs of suit in the above-mentioned suit and for you so doing this shall be your warrant," reads part of the writ of execution.
This followed a default judgment by Justice Mathonsi on March 3,2015 at the High Court ordering recovering of the $37 500 and costs of the suit.
The case was then referred to the Deputy Sheriff.
In November 2013, Viewsat and Prophet Passion concluded an agreement in which they were to be provided with the telecommunication services for the fees which were set out in a service agreement.
During the month of March 2014, Prophet Passion failed to pay $16 500 and another $21000 the following month.
Demands were made but Prophet Passion and his wife failed to pay the money.
Viewsat Limited was being represented by Mr Davison Kanokanga of Kanokanga and Partners.
Source - the herald