News / National
Zimbo Jam and Zimfest announce extension of partnership
08 Sep 2011 at 19:46hrs |
Views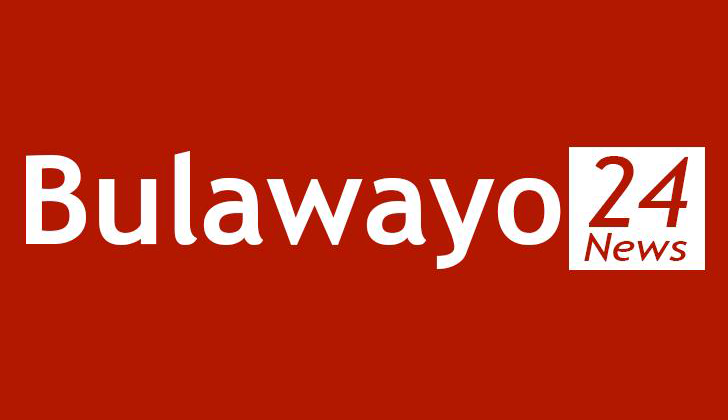 Leading Zimbabwean entertainment industry online magazine Zimbo Jam and the global Zimbabwean festival Zimfest have announced an extension of their partnership to cover the event in Harare. After successfully collaborating on Zimfest London 2011 both parties were quick to agree to extend the partnership to cover the first ever Zimfest to be held in Zimbabwe. The partnership will see the two organisations collaborate in spreading the word about Zimbabwean Arts and entertainment globally.
"We believe that Zimfest and Zimbo Jam are a natural fit for each other" said Zimfest Marketer Mike Tashaya "We both concern ourselves with the promotion of Zimbabwean arts and culture globally. We see this as an important step forward in the way we perceive ourselves not only as Zimbabweans but as citizens of the world" He went on to say that considering the fact that two organisations were fundamentally engaged in the same thing collaboration was a no brainer. "Zimbo Jam have now established themselves as an invaluable partner and it would be difficult to see them not being a major part of our future plans"
Zimbo Jam Editor Fungai Tichawangana was equally enthusiastic indicating that both organisations were looking forward to continuing to build on the relationship. He said that "Zimbabweans are present in every walk of life, performing in every arena and in every genre around the world. Our organisations recognise and seek to celebrate that and to promote Zimbabwean endeavour. That is what we have in common."
After a successful return to its outdoor roots in London Last month Zimfest will be held in Brisbane and Perth in Australia next followed by the Harare event on December 10th.
Zimfest in Harare will be run by Guy Cockroft who was responsible for establishing its solid presence in Perth before moving back to Harare. "I am excited about being the person responsible for bringing Zimfest home" said Cockcroft "The hard work however begins now so anyone interested in offering a hand as a sponsor, partner or service provider should please get in touch"
About the organisations
Zimfest is a global event held to bring Zimbabweans around the world together and to help raise funds and awareness about various Zimbabwean causes. Details can be found at www.zimfestlive.com.
Zimbo Jam is Zimbabwe's award-winning arts and entertainment websites, covering the full spectrum of Zimbabwean participation in this arena globally. It can be found at www.zimbojam.com.
Source - Mike Tashaya