News / National
'No demo against Mnangagwa'
10 Feb 2016 at 06:54hrs |
Views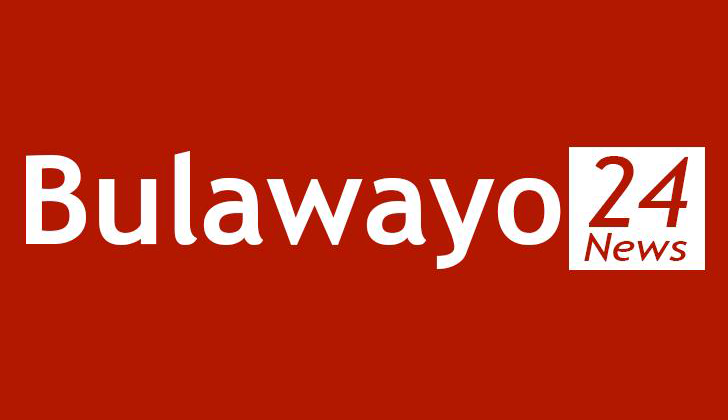 THE Zanu-PF Women's League has dismissed claims that the revolutionary party's wing was organising a demonstration against Vice President Emmerson Mnangagwa during today's Politburo meeting at the party's headquarters in Harare.
Media reports yesterday alleged that Zanu-PF national commissar Saviour Kasukuwere and some members of the Women's League were bussing in up to 10,000 people to demonstrate against Mnangagwa as well as the Zimbabwe National Liberation War Veterans Association chairman Chris Mutsvangwa and Presidential spokesman George Charamba to counter a threat by war veterans to bar Professor Jonathan Moyo from attending today's Politburo meeting.
The war veterans have been critical of Prof Moyo, whom they accuse of attacking party officials on Twitter. Prof Moyo, meanwhile, has branded the war veterans' leadership as "successionists" trying to stampede President Robert Mugabe out of power and replace him with Mnangagwa, who insists he has no such ambitions.
Women's league deputy secretary, Nomthandazo Eunice Moyo, yesterday said they had only invited their members to come in numbers to the Zanu-PF headquarters as they intended to congratulate President Mugabe on his recent appointment as rapporteur of the Africa Union Bureau for 2016.
She said they also wanted to express solidarity with the First Family following a recent attempt to bomb their dairy business in Mazowe. A man was jailed for nine years yesterday for his role in the bomb plot which was foiled by the police.
Moyo implored party members to desist from commenting on Women's League issues and stick to their portfolios. She also castigated some officials, whom she did not name, for fomenting confusion in the party.
"As the Women's League, we'll attend the Politburo to show our appreciation to President Mugabe for promoting women's rights in his capacity as President of the country and chairman of the African Union (AU). We're blessed to have him as our President because he has exhibited a strong passion for the welfare of women and children," said Moyo.
She added: "These [media] reports are therefore unfounded and they're being peddled by people who have their own agendas.
"The problem we have is that men are hungry to rule and they can do anything. It's unfortunate that when they fight, it's the women who suffer under the circumstances. We've never commented on their programmes and they should therefore stop saying wrong things about the Women's League. It's not acceptable."
She said the Women's League will remain focused on the development of the party and country as well as the welfare of women and children.
"We want to give President Mugabe the support that he deserves and congratulate him for his achievements as AU chairman and his recent appointment as AU rapporteur.
"All AU members wanted him to continue in that position because they feared that another person might not push the agenda forward.
"Even the AU Commission chair Nkosazana Dlamini-Zuma praised the President for his good work and thanked him for his excellent guidance. This shows that he hasn't only promoted development in Zimbabwe but in Africa and the rest of the world," said Moyo.
"We're in solidarity with the First Lady after what happened at the dairy farm. I want to appeal to the security forces in the country to protect the First Family against such terrorism."
Kasukuwere described reports of a planned demonstration against any party members as "absolute nonsense". He said the claims were a manifestation of "indiscipline" which will be discussed in the Politburo today.
"The Women's League will celebrate the appointment of President Mugabe as rapporteur of the AU Bureau for 2016 and party members have been invited to be part of the celebrations. They'll also show solidarity and condemn the attempt to bomb the First Family's property," Kasukuwere said.
"These reports [of demonstrating against officials] are absolute nonsense. Unfortunately, there's a creeping challenge of indiscipline in the party and we'll deal with these issues tomorrow [today]," said Kasukuwere.
Source - chronicle