News / National
Jonathan Moyo tells looters to carry their crosses
12 Oct 2016 at 08:05hrs |
Views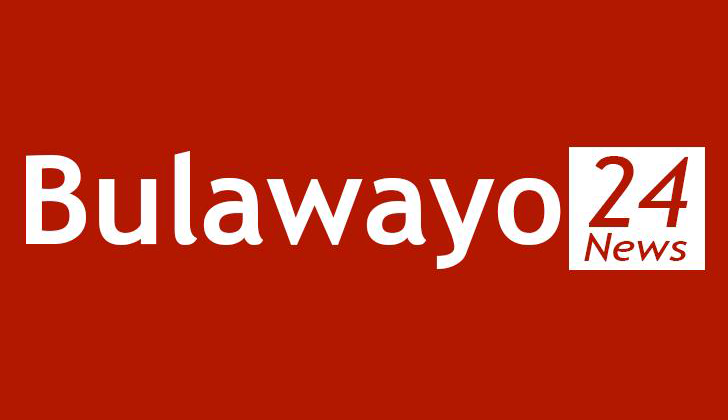 PEOPLE abusing public funds must be held accountable and should carry their crosses without hiding behind political party affiliation to avoid punishment, Information, Media and Broadcasting Services Minister Professor Jonathan Moyo has said.
In apparent reference to Zanu-PF Mashonaland West provincial chairman Temba Mliswa who on Tuesday claimed the media exposés on the "extortionate" demands he made to businessman Mr Conrad "Billy" Rautenbach were politically motivated, Prof Moyo said it was "primitive" for anyone fingered in corruption to expect the media to molly-coddle them.
He said some people were trying to use their political allegiance as a shield for their corruption, blackmailing the media by claiming that publication of their crimes would destroy their parties. Prof Moyo said he was surprised by colleagues who said their dirty linen was being publicly aired because of a political agenda against them.
The minister cited the salarygate scandal, saying those involved were not sent by any party to pay themselves obscenely with public funds.
Prof Moyo also said the media should highlight bad practices within their own organisations.
He rapped some political party leaders who claimed the media belonged to them and should not expose their misdeeds saying the media have to play their watchdog role. Information, Media and Broadcasting Services deputy minister Supa Mandiwanzira and permanent secretary Mr George Charamba also attended the meeting.
Source - online