News / National
Pregnant woman rapist stabs volunteer cop
21 Oct 2016 at 07:12hrs |
Views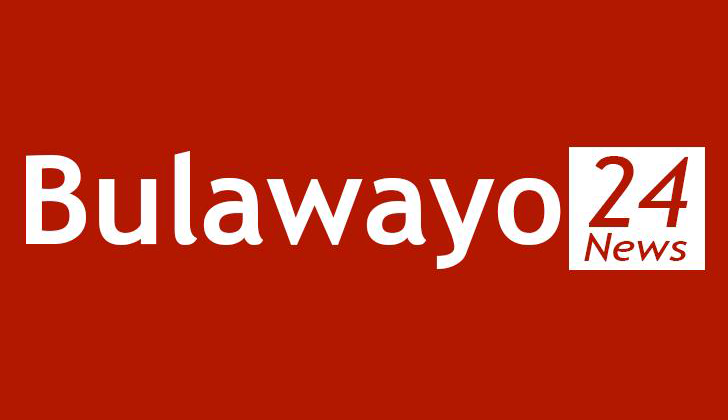 A TSHOLOTSHO man allegedly raped a seven months pregnant woman, then attacked her with an axe on the head before stabbing a member of the neighbourhood watch committee who tried to arrest him.
According to local media, Lighton Ngwenya (25) of Mtshina Line area appeared before Plumtree Magistrate Mr Gideon Ruvetsa facing a rape charge and two counts of attempted murder.
Allegations are that on 26 August around 6PM, the woman, who was seven months pregnant, was searching for her father's cattle at Makhulela grazing area when Ngwenya appeared from the bushes holding an axe. Ngwenya proposed love to her but she refused. He then grabbed her by the hand to stop her from leaving and ordered the woman to engage in sex with him. She refused and Ngwenya raped her once.
Ngwenya struck the woman with the axe once and fled from the scene.
Mr Mazorodze said the woman was taken to a nearby clinic by a passerby and the matter was reported at Butshe Police Base.
On 8 October neighbourhood watch committee member, Mr Eric Moyo, was informed that Ngwenya had been spotted in the area and he went there with the intention to arrest him. When Ngwenya saw him he drew a knife and stabbed Mr Moyo on the leg. Mr Moyo was assisted by villagers to apprehend Ngwenya and they took him to the police station.
He was remanded in custody to November 3.
Prosecuting, Mr Elisha Mazorodze said Ngwenya attacked the 24-year-old woman from Makhulela in Bulilima District while she was searching for cattle in Makhulela grazing area.
Source - online