News / Press Release
Official Statement Maleme Ranch Takeover: over 200 to Loose Schooling
19 Feb 2015 at 14:30hrs |
Views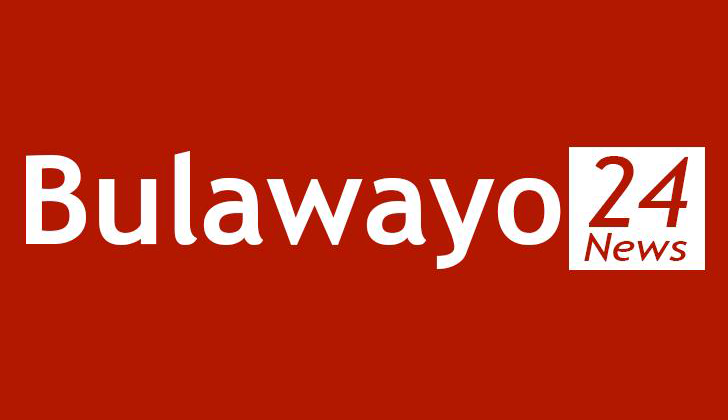 The takeover of Maleme Ranch by an individual government officer from the Cunningham's in the Matobo community will cause over 200 children who are dependents of the Maleme ranch workers and chicken outgrowers communal farmers to loose schooling due to loss of incomes for parents and guardians.
A survey by Education First, has revealed that about 250 children who are currently going to primary and secondary school and are dependants of the Maleme Ranch farm workers and chicken outgrowers farmers will be forced out of school due to this new development.
Some of the workers and outgrowers farmers who spoke to Education First expressed concern that the takeover of the ranch will affect their incomes and livelihoods and their ability to pay school fees and take their children to school.
Once the parents and guardians of these 250 children loose employment and income now, it will be difficult even to have their children in the government BEAM and other NGOs educational schemes due to time and already evident funding constraints.
One of the out growers farmers, a 78 years old woman is having her grand daughter attending university in Bulawayo and if the farm is taken she will not have any means to continue paying for her.
Education First is deeply concerned by the educational effects of the Maleme Ranch takeover considering that Matabeleland South has for the past years been the worst performing province in Zimbabwe for grade 7, O' level and A' level results.
Education First is therefore calling on the relevant government officials to act responsible and save the abuse of the children's right to education.
Education First is a non profit campaign on the right to education in Matabeleland.
Remember: Education if the First key cornerstone for sustainable development and human rights!

CONTACTS
The Coordinator
Education First
Email: educationfirstcampaign@gmail.com
Cell: +263 733 339 033
Source - Education First