News / Regional
Woman seeks peace order against Footie WAGS WhatsApp group
26 Mar 2017 at 10:05hrs |
Views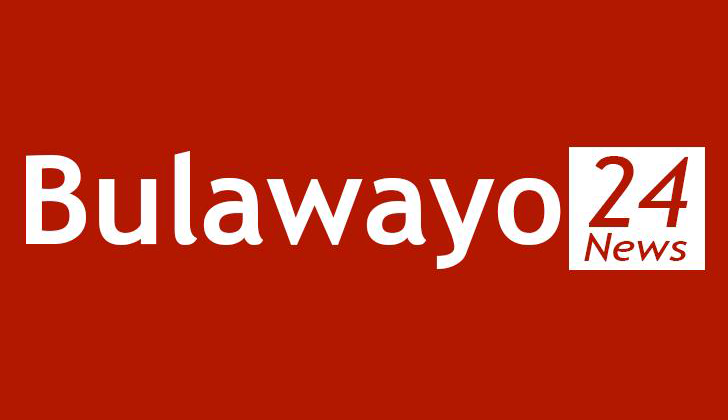 A BULAWAYO woman (name withheld) who has been subjected to constant ridicule at the helm of a group of ladies on a social media-WhatsApp chat group- is seeking a protection order against them, as she feels abused and humiliated.
The women on the WhatsApp group, who are believed to be wives and girlfriends of football players within and outside the country, seem to accuse her of being a man-snatcher and rumour monger.
Preferring anonymity, the woman said she never responded to any of the messages on the group and that she was out of options but to report the matter to the police. Sunday Life is in possession of a print out of messages from the group, which most of the messages sent by the women who take a jab at the woman's persona.
"…zwana ke… tshiya ukuhamba uhleba ngebizo lami…" (stop gossiping about me) read part of a message on the group.
Another message read: "Since uyafakaza ukuthi ngalala lo…(name withheld) wawungu ref yini?" (since you say I slept with….., were you the referee?) Sunday Life called one of the numbers on the print out from a lady who seemed to have a much more personal vendetta against the woman.
"If she has a problem she should deal with me directly," said the woman refusing to open up about the issue. "She should tell you what really is happening since she came to you. What she did is very disgusting; anyway when I said those things I was very upset at the time. I really prefer not this issue to go public and we settle it by ourselves," she said. The complainant said she sought refuge from the police, who then advised her to get a print out before they can grant her a protection order and prosecute members of the group who insulted her.
It would appear the complainant was added to the group by one of the members so that they could insult her by directing all sorts of obscenities at her. "Kanje bayamutsho vele ngamadoda abantu .." (she is a known man snatcher) said one of the messages. Some of the language used is unsuitable for a family newspaper.
Source - sundaynews