News / Regional
MRP women's league to rise against injustices
17 Aug 2017 at 09:06hrs |
Views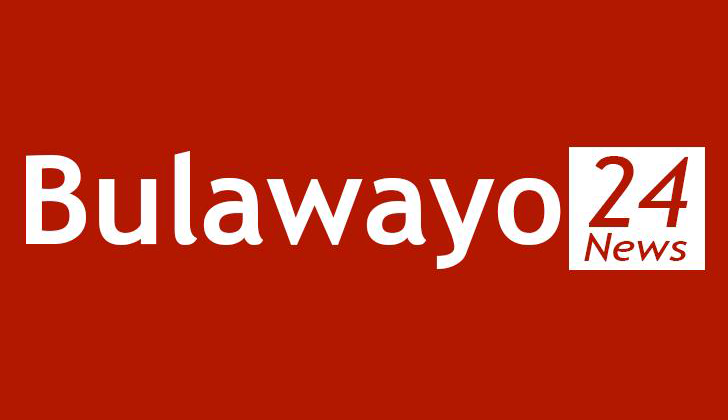 Mthwakazi Republic party women's league have threatened to rise against all the injustices happening in Mthwakazi territory just like the likes of Thenjiwe Lesabe and other female heroenes who rose against the colonial injustices.
MRP women's league official Presia Ngulube said just like Esther in the Bible...she said "I will go and face the king..if I perish let me perish."Just like Mama Thenjiwe Lesabe, Mama Mafuyane and all the Matebele women who fought against any kind of oppression.
"Bold and courageous... we the Mthwakazi Republic Party Women's League stand for the truth, to voice our opinion as the women of Mthwakazi...standing up to fight the injustices and the good of our land...never afraid to heed to that inner voice that says "fight for your right," she said.
"We have kept wonderful refugee to our men who work tirelessly outside the country. We the women have always smiled and soldiered on despite the pain and suffering of knowing that we are stateless. Not forgetting that firstly we are mothers inherently playing the role of protectors to our children. As women who have given up most of their livelihood to stand up fired to fight black to black colonisation...We say No to Women abuse."
She said the Mthwakazi women say Freedom cannot be ahieved unless women have been emancipated from all forms of opression
"We appreciate our men who have realised that women have become so sensitive to opinions expressed without our consultation. We are the Mthwakazi women with fullfilled destinies of the reality of a Free Mthwakazi. Wathinta abafazi wathinta Imbokodo," she said.
Source - Byo24News