News / Regional
Ex-MDC MP hails Matabeleland South people for boycotting Chamisa
15 Mar 2018 at 07:41hrs |
Views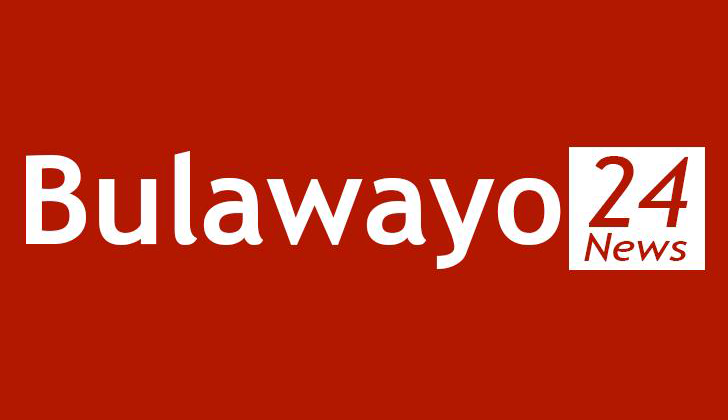 Former MDC Bulilima East Norman Mpofu has hailed people in Matebeleland for not endorsing violence by boycotting MDC- Alliance rally that was addressed by MDC-T President Nelson Chamisa on Sunday.
"Thank you Mthwakazi ondlela zimhlophe. Mazinyane esilo. Lina abakaMalandela A strong message has been sent and delivered to Chamisa that asifunibumbulu in Mat South. Thank you all those who sent messages to our people notifying them not to endorse violence tribalism and violation of constitution by attending Chamisa rally in in Plumtree. Thank you the response was overwhelming. In a 15000 carrying capacity stadium only about 2000 people attended that is being generous in estimates," Mpofu said.
"A significant number was that of thugs who were bused in to counter us as they thought we will block them physically. If any one challenges this let them send pictures of Dingumuzi painted red as they have been doing with other venues. Don't buy the issue of rain that it disturbed them. It only started raining after 1pm It only rained for 30 min and they used the rain to escape the embarrassment."
He said next time Chamisa don't bother coming here without the Thokozans the Mzilas the Lovemores the Mqondisis of their region for the people will be like a donkey without Jesus in Jerusalem.
"Welshman without Mzila in BulilimaMangwe is like you Chamisa coming without Thokozani. Be warned young man. I doubt if your bizarre claims like bullet trains you are promising will take you anywhere. We are on the ground defending the abuse of people of Matabeleland by your type," he said.
Source - Byo24News