News / Regional
Legitimacy is not bestowed on a regime - Ruhanya
24 Aug 2018 at 07:59hrs |
Views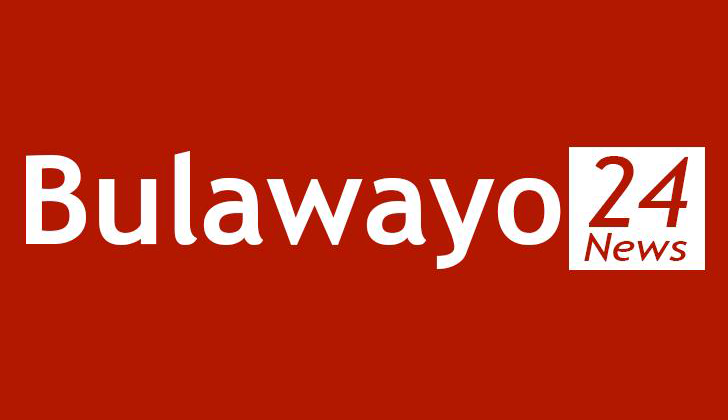 As Zimbabweans await the Constitutional Court outcome on the MDC Alliance leader Nelson Chamisa's petition against Emmrson Mnangagwa's victory Political commentator Pedzisayi Ruhanya has urged the people to sit down and calm down.
He said legitimacy is not bestowed on a regime by legal processes only; it is not a product of law, legality but more a SOCIAL CONTRACT between the governors and the governed deeply rooted in political and social processes.
"We have a decomposed and corrupted POLITICAL. Mugabe won his case in the Constitutional Court against Morgan Tsvangirai in 2013 but the people, the economy, broader society refused to accept that legal positivist bestowment and the political and economic decomposition of Zimbabwe continued until he was removed in November and it followed ED to this minute," he said.
"The Courts do not vote, they are not violated, they are not abused. Any decision that does not address these abuses wont bestow legitimacy on anyone. Those legal spectacles you watched will come to ZERO!"
Source - Byo24News